HP workers on strike
HP workers at the Department for Work & Pensions (DWP) are picketing sites across the UK after talks to resolve pay and redundancy disputes failed.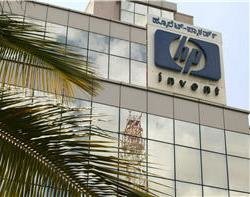 HP workers at the Department for Work & Pensions (DWP) are picketing sites across the UK after last ditch talks to resolve pay and redundancy disputes failed.

Download this free guide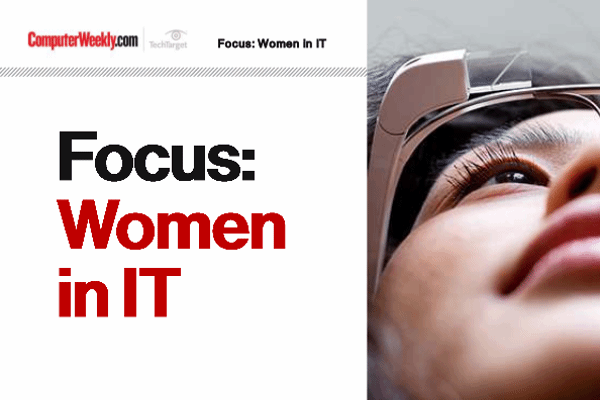 Shifting the landscape of gender and diversity
The number of women in tech in Europe is an average of 16%. This guide offers a collection of articles highlighting some of the prominent issues surrounding increasing the number of women in the IT industry.
By submitting your personal information, you agree that TechTarget and its partners may contact you regarding relevant content, products and special offers.
You also agree that your personal information may be transferred and processed in the United States, and that you have read and agree to the Terms of Use and the Privacy Policy.
The one-day strike, involving up to 1,000 members of the PCS union, has also hit the Ministry of Defence and General Motors. HP said it is disappointed after a reasonable offer was put forward.
A meeting yesterday between the union and HP failed to resolve a dispute over pay and job cuts.
HP has cut about 3,400 staff since it acquired EDS in 2008, despite HP reporting massive profits, the union says.
Another 1,000 job losses are planned for the first four months of this year.
Workers have set up picket lines in Newcastle, Washington, Preston and the Fylde Coast.
"Strike action is not a step that our members take lightly," said Mark Serwotka, PCS general secretary. "They have worked hard to help the company deliver fourth quarter revenues of $30.8bn, yet have been slapped in the face with job losses and a pay freeze for two years running.
"It is disgraceful that staff should be treated in such a way as they shoulder greater workloads to help generate good profit levels," he added.
HP said it was disappointed that employees had voted to take industrial action. "A reasonable offer was put on the table by HP in response to the union's requests, however this was rejected without a counter offer being proposed by the union.
"In cooperation with our clients, we have put together a plan to mitigate the impact of the action on Friday. This will include reducing non-urgent project work and moving resources to ensure all critical work is prioritised."
HP said it will continue to maintain a dialogue with the union in an attempt to avoid any further action.
The threat of strikes at the DWP, which was an EDS customer, has led to uncertainty.
The DWP recently replaced HP with Fujitsu Services on a large contract for desktop services, prompting speculation that the labour dispute may have been a contributory factor.
Robert Morgan, director at consultancy Hamilton Bailey, said the loss of that contract "is not just another blow to HP, it's a disaster".
"This is a commercial disaster, especially for clients considering using HP for such services," he added.
"The DWP had a long history of disputes with EDS, however these [desktop] services are where HP's history and specialisations could be used to illustrate the difference that they can make - desktop is HP's core offering. The fact that they have singularly failed to make a difference to this 'must-retain' client begs some very large questions."
Read more on IT jobs and recruitment