Oracle makes concessions to EC over Sun acquisition
Oracle has made a series of concessions designed to end its stand-off...
Oracle has made a series of concessions designed to end its stand-off with the European Commission over its acquistion of Sun Microsystems.
The EC has blocked its move to acquire Sun over fears about the future competitiveness of MySQL database software.
Oracle filed the pledges with the EU yesterday to give the regulator time to decide whether the deal, struck in April, will be given the green light by the 27 January deadline.

Download this free guide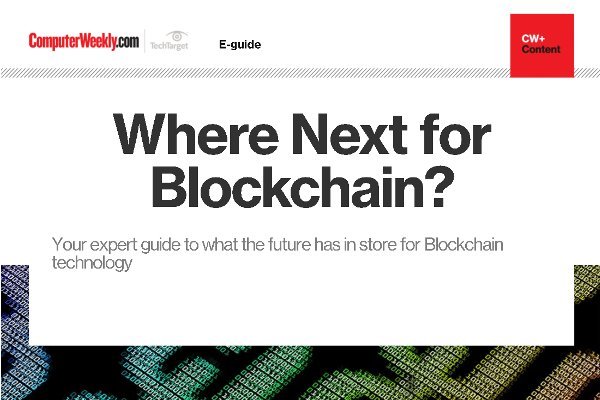 The future of blockchain
Read about how blockchain's inherent security makes it tamper-proof, and perfect for keeping and sharing records for transactions in many scenarios.
By submitting your personal information, you agree that TechTarget and its partners may contact you regarding relevant content, products and special offers.
You also agree that your personal information may be transferred and processed in the United States, and that you have read and agree to the Terms of Use and the Privacy Policy.
In a statement issued last night, Oracle said it had "engaged in constructive discussions with the European Commission" to assuage concerns, in particular the "maintenance of MySQL as a competitive force in the database market."
Among the offers made, Oracle said it will extend current MySQL OEM agreements with storage suppliers till the end of 2014 and customers will not be required to buy Oracle support services as a pre-requisite to obtaining a license to MySQL.
In addition, Oracle has vowed to make the source code for all versions of Community Edition available to developers at no charge, release new versions of the open source edition when it updates the commercial software and up R&D dollars.
"During each of the next three years, Oracle will spend more on research and development for the MySQL Global Business Unit than Sun spent in its most recent fiscal year ($24m) preceding the closing of the transaction," the firm said.
In response, Neelie Kroes, European Commission Competition Commissioner said she was "optimistic" that the case would have a "satisfactory outcome" and the acquisition would not hinder competition in the European database market.
Read more on Database software