Essential guide: What the EU Data Protection Regulation changes mean to you
This guide lays out what the new European Data Protection Regulation means for European businesses. Find news, features, tips and videos on the European Data Protection Regulation.
Introduction
With the new European Data Protection Regulation on the way you will need to keep up to date on the intricacies of the new data protection law.
This guide offers you news, tips, features and videos on the new regulation and how it may affect you and your organisation.

1

EU data protection overview

-
What is the EU data protection regulation?
In January of this year the European Commission revealed a draft of its European Data Protection Regulation to replace the previous Data Protection Directive. The Data Protection Directive is a European Union Directive, which was created to regulate the progression of personal data within the European Union. Officially known as the Directive 95/46/EC the legislation is part of the EU privacy and human rights law. The aim of the new European Data Protection Regulation is to harmonise the current data protection laws in place across the EU member states. The fact that it is a "regulation" instead of a "directive" means it will be directly applicable to all EU member states without a need for national implementing legislation.
2

News

-
EU data protection regulation news
News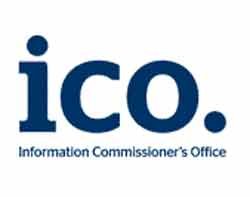 Deputy information commissioner David Smith says there is a lot to welcome in the new EU data directive, but it needs some work. Continue Reading
News
The Information Commissioner's Office (ICO) now has the power to grant Data Protection Act (DPA) fines to organisations that experience data security breaches. But that doesn't seem to be spurring any mass data protection efforts. Continue Reading
News
Business must keep up to date on the intricacies of the Data Protection Act as UK data protection regulations become tougher and more complex. Continue Reading

Download this free guide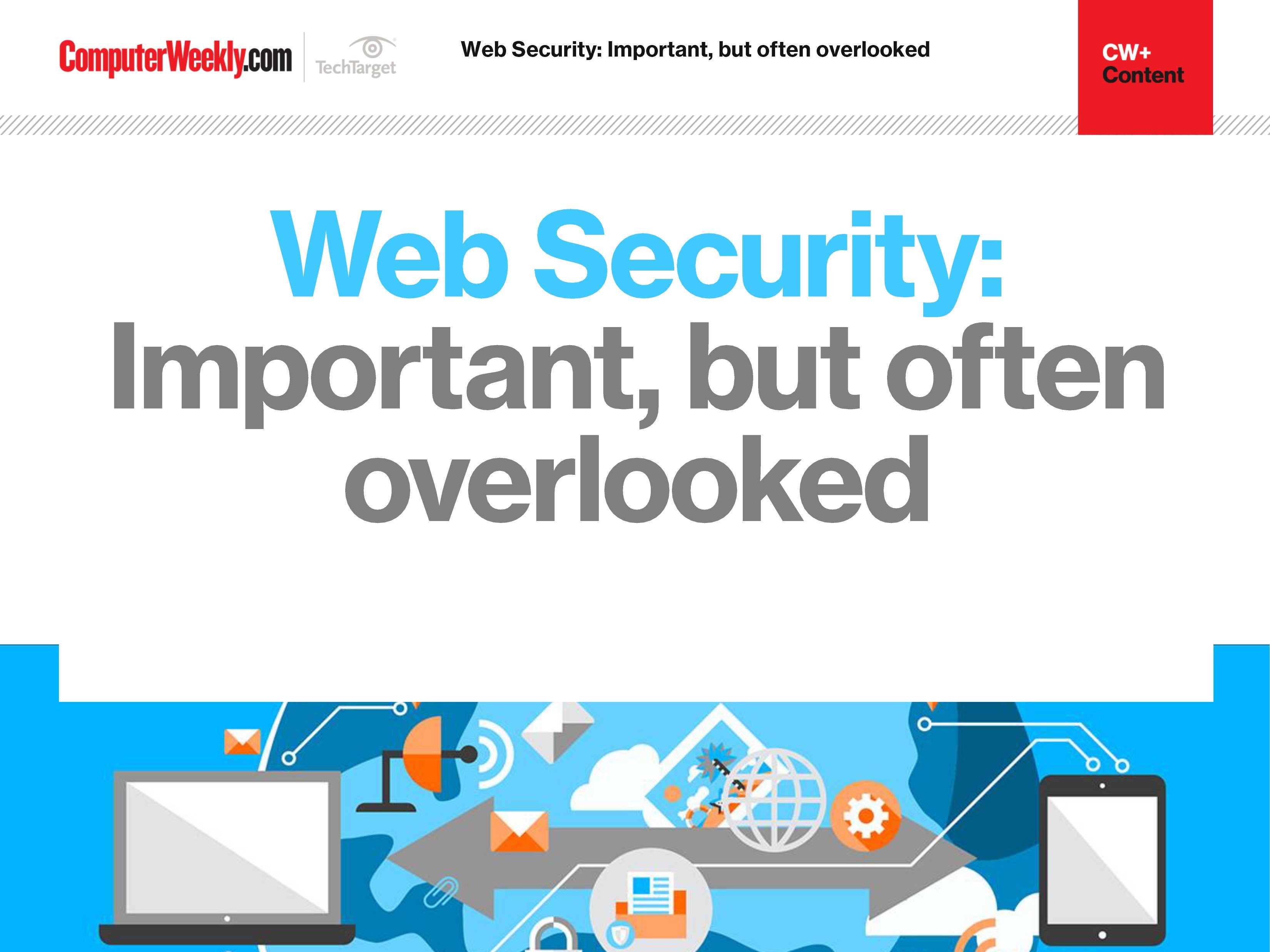 The importance of web security
Join us as we take a look at the different approaches you can take in order to bolster your web security. We find out how to identify and address overlooked web security vulnerabilities, how security controls affect web security assessment results and why web opportunities must be met with appropriate security controls.
By submitting your personal information, you agree that TechTarget and its partners may contact you regarding relevant content, products and special offers.
You also agree that your personal information may be transferred and processed in the United States, and that you have read and agree to the Terms of Use and the Privacy Policy.
3

Tips

-
EU data protection regulation tips
4

Videos

-
EU data protection regulation videos
Video
Recently, a lot of attention has been paid to the Data Protection Act, but how useful is it, really? In this interview, Paul Simmonds, member of the board of management of the Jericho Forum, discusses why the DPA is capable of keeping data safe.