First Women Awards: Winner's story
This is a guest blog from Pam Maynard who is GM of Avanade UK & Ireland.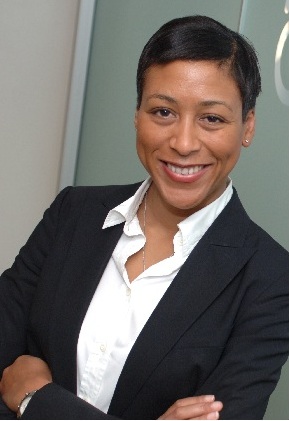 At the very end of last month Real Business announced the winners of the 2012 First Women Awards. Designed to recognise pioneering women whose achievements open opportunities for others, the awards showcase the wealth of career opportunities available for women in the science and technology sectors, aiming to inspire more women into the profession by highlighting the success of leading women in the field.
This year I was one of the lucky ones to be honoured with a win in the First Women of Science & Technology category.
I have been in the technology industry for over 15 years and can truly say that I enjoy my work and always look to push myself beyond the boundaries – both real and perceived – of being a female in the sector. The sad fact however is that despite ongoing efforts, technology remains a less-thought of career path for female graduates.
The key misconception out there is that women simply can't have a successful career in technology. This is absolutely not true and is something that we should all be working to change. We need to get more women into technology at an early age but to do so we need to be able to highlight powerful examples of women who are excelling in their careers. If you look at organisations in the UK like Capgemini, Accenture and Microsoft, and other FTSE 100 companies you can find very successful females with technology-focused careers – the challenge now is to make sure we are raising their profiles as high as they can go.
Another misconception about technology as a career is that it is very narrow in scope. In fact, a career in technology is so much broader – it is not just about developing technology solutions and technology companies do not have to be full of technologists. There is a huge set of different roles that sit around the delivery of a technology solution and require different skillsets. Whether it is project management or business analysis, these types of roles often come with an increased requirement for collaboration – one of the softer skills found more in women than men. If companies want to start bringing in more female talent, they need to get better at recognising and defining the skillset they require from employees and reflecting this back in their recruitment efforts.
If I were going to use my recent win as a platform to speak to girls considering a career in technology my first piece of advice above all else would be for them to have confidence in their value. Today's young women need to have more self-belief and recognise the value in the unique skills and experience that they can bring to the sector. Males and females bring different skillsets to any work place and a balanced gender mix is optimal for the success of any business.