IBM's new apprentices say 'IT is the future', offer industry hope
The numbers of young people entering the IT profession are dwindling, as this year's A-level and GCSE results proved.
But there is hope. IBM has launched a new apprenticeship scheme and accepted 15 students with eight GCSEs plus two 'A' levels onto its programme.
IBM said it received hundreds of applications for its scheme. Two of the successful applicants tell Computer Weekly why they chose to do an apprenticeship over a degree at university.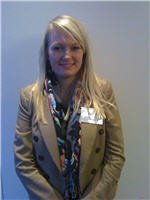 Hayley James, 18, will be based at IBM's offices in Farnborough and has just completed an international baccalaureate.
"I looked at doing university degrees. But after researching apprenticeships, I chose the IBM apprenticeship scheme. I think it will give me a head-start over a degree. With IBM, I will move up, through the organisation. With a degree you go into the industry not knowing it."
"I'm keeping an open mind about what I want to do. But I've chosen a career in IT because IT is the future. Everyday things wouldn't be able to run without it."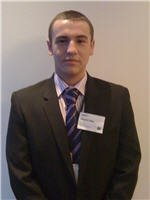 Daniel Day, 18, will be based at IBM's offices in Winchester. He recently completed his A-levels, including double business.
"Studying and work experience are better than a degree. The opportunities are best at IBM and I'll develop better skills than studying."
"There are so many opportunities, I'm keeping my options open."
"IT is the future. Most businesses use it. I did the vocational A-level, the BTEC national diploma, and found it helped me more than the traditional A-level."