Perforce 'swarms' into Slack comms
Perforce Software has integrated Helix Swarm (the collaboration engine within Perforce Helix) and Slack (the instant messaging and communication application).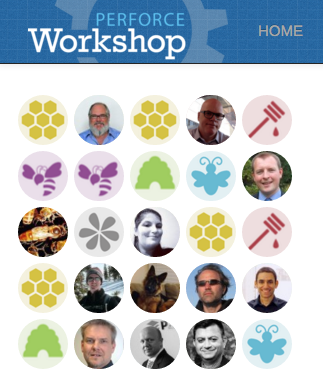 The integration will enable teams using Helix Swarm to track project modifications from within Slack's communication environment.
Slack offers consolidates notifications and file-sharing in a centralised environment.
DVCS
Helix Swarm has a web-based interface that automates content reviews for complex and extensive sets of data and code — it is part of the Perforce Helix version management and collaboration platform, which enables global teams to collaborate on any type or size of file through both centralised and distributed (DVCS) workflows.
Essentially this is all about being able to track project updates and changes in real time without switching between applications.
It also extends transparency and visibility to managers and external users who may not be core project contributors.
Open source
The new open source Slack integration plugin is available now for the latest version of Helix Swarm. Developers can contribute to its ongoing development, along with many other open source projects.