Ford, Mazda, Mitsubishi, Toyota: all driving more Linux into cars
The Ford Motor Company has for some time now been developing its open source Smart Device Link (SDL) middleware framework.
The firm is now enjoying support from rival automotive manufacturer Toyota for this still-emerging technology.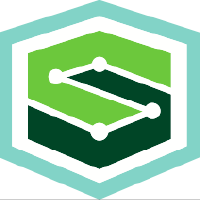 Toyota says it will integrate support for SDL into its cars' infotainment systems.
SDL is an open source smartphone app platform that works on both your in-dash infotainment screen as well as a phone — the technology is already fitted as a standard instal on five million Ford vehicles.
According to a report on Forbes, SDL is an open source middleware framework developed and maintained by Livio – a recently acquired Ford subsidiary – that any car maker can integrate with their infotainment platform for free.
"This standard accelerates and streamlines the in-vehicle app integration process by enabling app developers, such as Pandora and Spotify, to build once and reach all SDL-integrated infotainment systems," writes Liane Yvkoff.
News on opensource.com extends this story — the Linux Foundation has announced that Ford, Mazda, Mitsubishi and Subaru are joining the Automotive Grade Linux project.
The Linux Foundation's Dan Cauchy has said the project's aim is "unifying the best open-source components into a single software stack" that every automaker can use.