CenturyLink shows some 'guts', open source gifts for Docker, Chef & vSphere
CenturyLink has contributed three of its own technology projects to the open-source community with the intention of improving the way developers use Docker, Chef and vSphere technologies.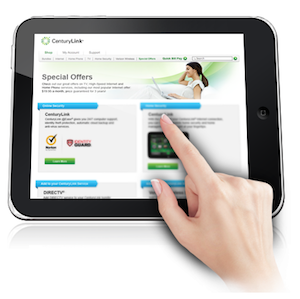 The firm is a communications, hosting, cloud and IT services company
The projects are:
• Chef provisioning driver for vSphere simplifies the process of provisioning Chef nodes on VMware vSphere infrastructure.
• Lorry.io, a tool for creating, composing and validating Docker Compose YAML files — this makes it easier to share and deploy entire applications composed of Docker containers.
• ImageLayers.io enables developers to visualise Docker images and the layers that compose them, see how each command in the Dockerfile contributes to the final image and compare multiple Docker images side-by-side.
"The embrace of open-source technologies within the enterprise continues to rise, and we are proud to be huge open-source advocates and contributors at CenturyLink," said Jared Wray, senior vice president of platforms at CenturyLink.
The firm's other open-source contributions include Panamax, a Docker management platform; Dray, used to manage Docker workflows; a Cloud Total Cost of Ownership tool; and a Cloud Cost Estimator tool for CenturyLink Cloud.