Application integration gets an open source lifeblood injection
Talend's scope as an open source data management software company just got a little bit wider. The company has acquired Sopera, a provider of open source SOA and middleware platforms.
After completing a $34 million financing round, Talend now says that the combined strength of both companies creates a leader in open source middleware solutions.
In theory, Talend is vying for "unique" positioning that takes advantage of the synergies that exist between data management and application integration projects.
But then of course we know that nothing (apart from snowflakes) is unique anymore.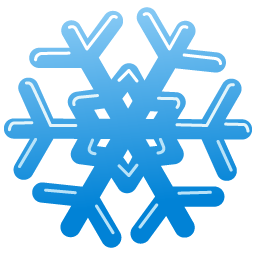 "The acquisition of Sopera is a critical step as we continue to evolve and grow our offerings and expand our market coverage," said Bertrand Diard, CEO and co-founder of Talend. "We are now poised to expand the leadership, innovation and value we deliver to our customers in adjacent markets. Our new offerings will enable us to expand into and democratise the application integration market, currently served primarily by traditional proprietary solutions from vendors such as TIBCO, Software AG and Progress Software."