The software that costs the most to fix once live, revealed
A survey by software quality testing company Cast, known as appmarq , has today revealed the typical costs companies could face fixing code after software has been rolled into the live environment.

Download this free guide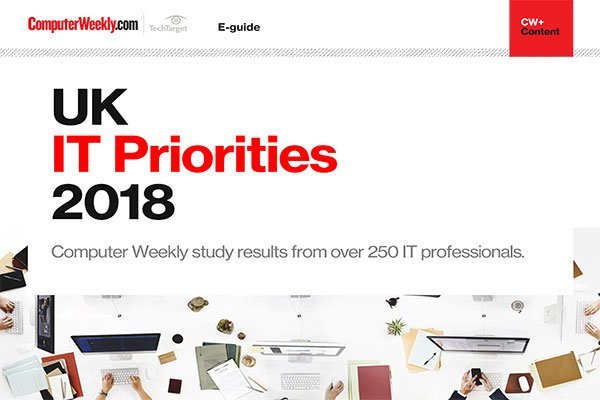 UK IT Priorities results 2018
The forecast for the future is in and, in typical British fashion, it looks like it's going to be cloudy. Our IT Priorities survey has revealed that organisations are planning on making the most of the cloud in the future. Download our IT Priorities results for more insights into the future.
The company says the average cost of fixing software bugs after release is $2819 per thousand lines of code. Cast says the typical business application has 374,000 lines of code.
And here are Cast's figures on the average number of problems in code, for different programming languages, that are serious enough to cause business risks.
Violations per thousand lines of code:
ABAP – 20
Cobol – 89
.NET – 169
J2EE – 463
C/C++ – 438