IT outsourcing renegotiations at a ten year high
IT outsourcing contract renegotiations have become a subject close to my heart over the last couple of weeks. That's what writing features about an issue does to you. Interviewing people that know a lot more about a subject than yourself is great for building up a good understanding of what's happening in the market.

Download this free guide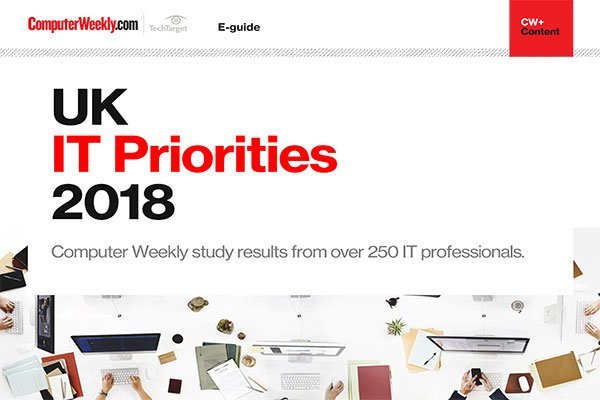 2018 UK IT Priorities survey results
IT organisations in the UK and across Europe are starting to accelerate the move to the cloud. Read more about the key areas in which senior IT managers are planning to invest in over the next 12 months.
It has also given me lots to blog about. See below for some of them.
Today I am writing about figures about renegotiations from TPI's Index of contracts worth over €20m. If you didn't think it was a trend you might be surprised.
For commercial IT outsourcing contracts worth €20 million or more 15% of total, in the first half of this year, were restructured contracts.
"Anecdotally from clients, we also know that service providers are much more open to the idea of renegotiations. IT outsourcing contracts are simply a projection of future requirements, and renegotiations are now seen as a normal adjustment to changing business conditions," says Steve Tuppen, director at TPI parent ISG.
Kit Burden, head of technology sourcing at law firm DLA Piper, says the number of contract renegotiations has been high over the last year. "We were doing almost as many renegotiations as new deals last year. It has eased off, but there are still a lot."
I will post my full feature once it goes live but in the meantime if you have anything to say about IT outsourcing contract renegotiation, please post a comment.
Here are some recent blogs on the subject of IT outsourcing contract renegotiations:

Advice for companies that want to renegotiate outsourcing contracts
Nine ways to make bad outsourcing deals good
IT outsourcing contracts failing to deliver 28% of what is expected
IT outsourcing marriages sometimes require changes from both partners