After plonking myself down at my desk this morning, firing up my PC and logging in to my email, I was greeted with an image of the new Sola. My initial reaction was one of confusion, given that Sony only just
announced a number of new handsets
. I was worried that that Sony were having an identity crisis, turning into Nokia, thinking that quantity triumphs over quality.
However, after delving a little deeper, I discovered the Sola actually offers something new, something different. Something that intrigued me.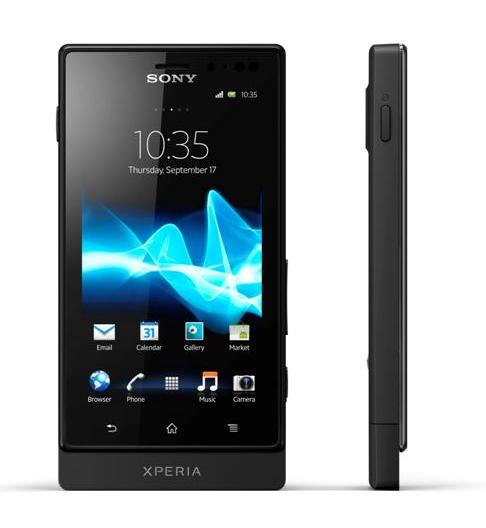 That something was Sony's floating touch navigation. Sony describe it as "magic" but since we're grown ups living in reality, not Harry Potter land, I'm going to call it an innovative new mobile web browsing technology.
The new floating touch system allows users to navigate the web simply by hovering a finger above the screen, acting as if it were a moving curser. When you want to move on from a certain page, hovering over a link will highlight it and a simple tap will load the next page.
Sony have added that, "floating touch will evolve with new user functionality and applications through software updates and engagement with developers." Translation = It will get better.
As much as I am excited to see this technology emerge, I'm a little worried that in a few years it could be seen as an arduous task to run your finger across your smartphone to execute a command.
That's enough of the deep thought for now though, back to the handset. What else do you need to know about the Sola?
Well, it has a 1GHz dual-core processor, 3.7 inch 480×854 resolution screen, 5MP camera capable of 720p HD video recording and is powered by Android 2.3, however an update to 4.0 will be released in the summer.
The handsets, which will be available in black, white and red, are also equipped with NFC, allowing them to work with Sony's new SmartTags. I explain how they work
here
.
The dinky device, which weights only 2.2grams and is only 3.2 mm thick, will be released sometime in the coming months, so not too long to wait then.