Google & Sony join forces for e-reader library. It's Kindle worrying
As the e-reader battle between Sony and Amazon starts hotting up, I find myself excited having heard that Google Book (currently a PC app) is to back Sony's e-reader.
That means they will now be able to offer over half a million public domain titles FOR FREE. Sony's library can now boast that it is the largest available (that includes the Kindle library).
Google's contribution here is more than just scanning the books, but they have also converted the text to the ePub/eBook format, which allows formatting. Something that PDFs haven't mastered yet.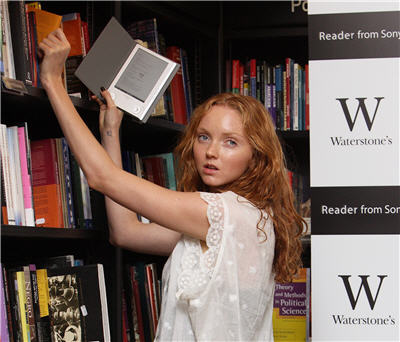 source [gizmodo]
picture [rex features]