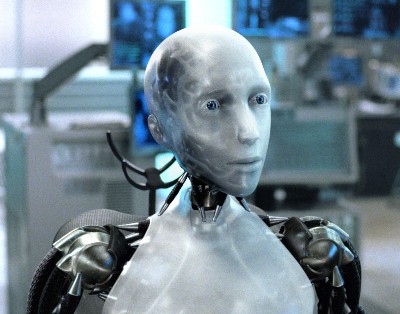 Isaac Asimov must be rolling in his grave at last week's double whammy of 'man becomes still more dependent on robots' stories.
First came reports that London Mayor Boris Johnson is considering introducing driverless trains on the london Underground. Apparently a memo from the Conservatives in the London Assembly urged Johnson to sack all 3,525 train operators on the London underground rail system, estimating that this could save £141m per year – it's already been done in Paris, Budapest and Barcelona.
Then a Scottish hospital started talking about using robots 'for day-to-day tasks' like dispensing drugs and cleaning operating theatres.
That's OK till Sonny joins the staff.