The downside of paper free
Apparently close to one in three business executives responded to recent research from the Association for Information and Image Management (AIIM) admitting their office is still 'piled high' with paper documents.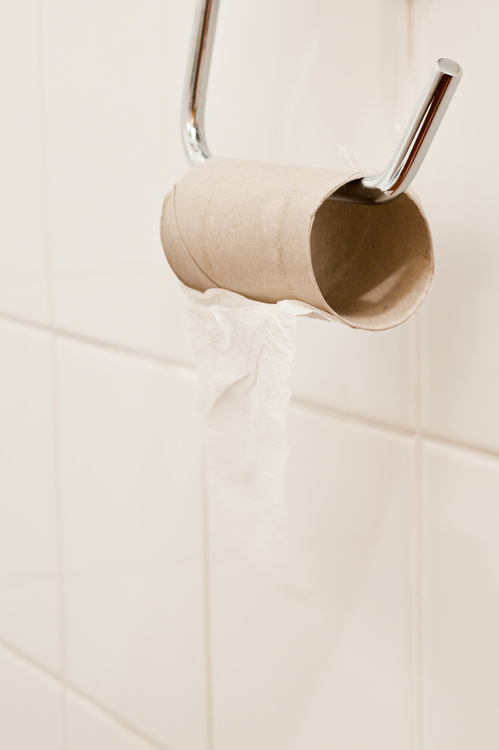 The survey found that 56% of organisations believe they still require contracts, orders and booking forms to be signed on paper and 40% feel the need to reference and file hard copies of their important documents.
"Cultural, technical and resource constraints, along with certain legal requirements, mean that a fully digital future looks a long way off for many businesses. The first step these organisations should take is to adopt a "paper-light" approach," says Iron Mountain's Sue Trombley.
Going paper free downside have a downside, as Bernadette recently discovered.