More on Steve Ballmer as the Addams Family expands into IT
Downtime recently revealed the exclusive truth about Microsoft's woes – that CEO Steve Ballmer has in fact been replaced by Uncle Fester from the Addams Family.

Download this free guide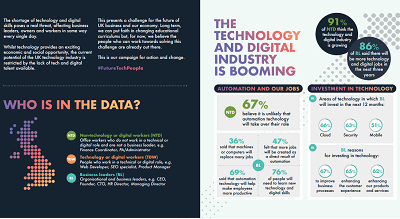 Infographic: How to future-proof UK technology
There is no doubt that the technology industry is booming right now, bringing with it exciting social and economic opportunities. However, there is a real fear that the UK industry may be stunted due to the lack of talent available. This e-guide helps to break down the future fears and expectations of dozens of business leaders and tech workers.
For those of you who didn't believe us, we now have definitive proof. Uncle Fester has been seen in person discussing IT skills with Gomez, the head of the Addams family, in a central London location: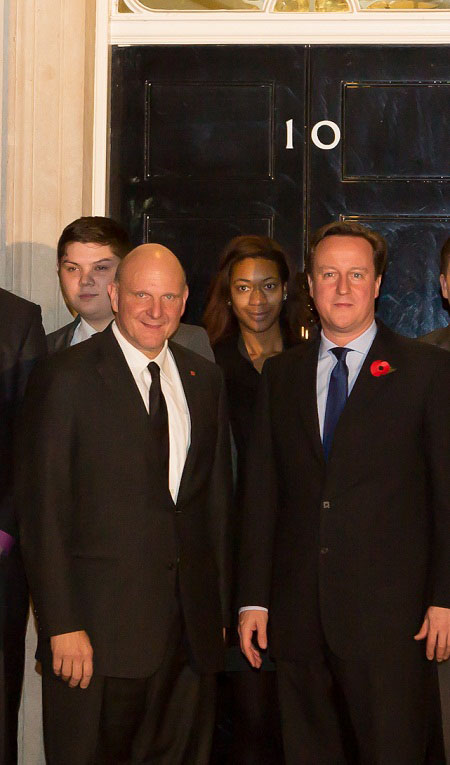 Uncle Fester (left) leers over Gomez Addams (right, front, wearing poppy).
Before you ask, Gomez is in the middle of an anti-Movember protest and has shaved off his moustache.
Rumour has it that Fester and Gomez are planning a major IT revamp. (Sorry).