Idiots should not be trusted with phones
English: Cow in Malham, Yorkshire. Photo credit: Wikipedia
Ever thought about baking your mobile phone into a cake? No? How about using the torch on your iPhone to examine a cow's backside? Still no? Okay, we deem to sensible enough to own a mobile phone.

Download this free guide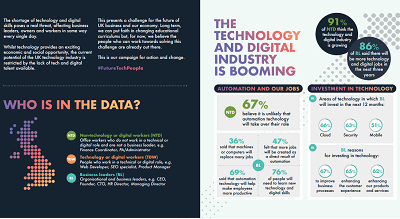 Infographic: How to future-proof UK technology
There is no doubt that the technology industry is booming right now, bringing with it exciting social and economic opportunities. However, there is a real fear that the UK industry may be stunted due to the lack of talent available. This e-guide helps to break down the future fears and expectations of dozens of business leaders and tech workers.
MobileInsurance.co.uk has released a list of the weirdest claims they have ever had for losing handsets, which Downtime also read as a list of idiots who should not be trusted to have one.
Along with the vet losing his phone in a cow's bottom and the mother baking her daughter's phone into her birthday cake, there was a pyro-technician who left his phone in the blast zone, a man who dropped his out of a tree whilst trying to film a Blur gig and a dog walker who claims the phone was stolen by a bird.
The pyro guy and Blur fan were the only ones on the list of stupidity who didn't get a payout on their claim.
We know mobile insurance is often a farce but really, don't give these people new smartphones until they learn to look after them.