Get your Royal Wedding technology tat here...
Nowhere, it seems, is going to be immune to the tidal wave of tat that will be produced for the forthcoming Royal Wedding – not even technology.
Downtime would like to thank accessory maker Proporta for inspiring us to consider a short period of republicanism with its announcement of the tasteful Gold Union Jack smartphone case, which the firm describes as, "Truly a piece of Royal gadget bling."
Now come on, be honest, weren't you all coming into work today wondering where you can get some Royal gadget bling?
"What better way to start the week than a smartphone case to celebrate the impending Royal nuptials," asked the email Downtime received imparting this joyous news.
You'll be wondering now what it looks like, won't you. Well here it is, in all its resplendent Royal glory: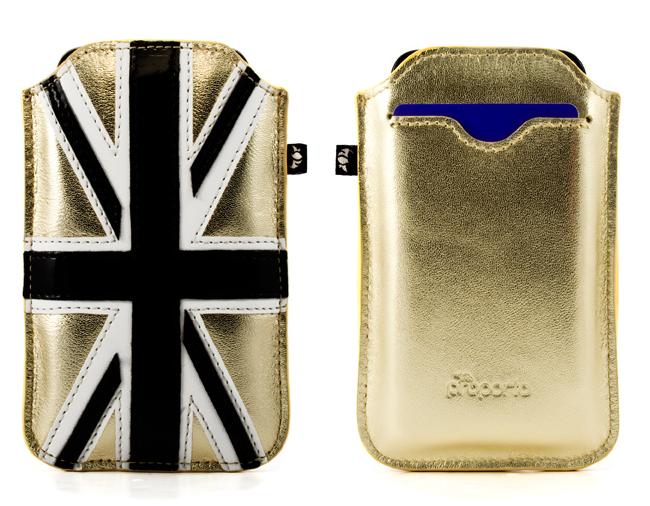 Downtime would love to hear from readers with their examples of Royal Wedding technology tat, and we might even stretch to a mediocre prize for the best we receive.