Serena and Nolio orchestrate & automate app management for speedy release cadence
Serena Software seems to be stepping impressively out of the 'Where Are They Now' file after a couple of years in the mashup/configuration management/what exactly do we do, backwoods of IT ignominy.
Helped by what is described as a global technology and services partnership with application service automation company Nolio, the company is now aiming to supplant a heavier Application Lifecycle Management (ALM) footprint than at any time previously.
Serena and Nolio are hedging their collective bets on what they hope will be perceived as a comprehensive release management solution. Described somewhat hopefully as an "industry first", the joint offering claims to give IT teams a process-focused solution that allows their deployment operations to accommodate the greater release cadence driven by agile software development and escalating requests for change.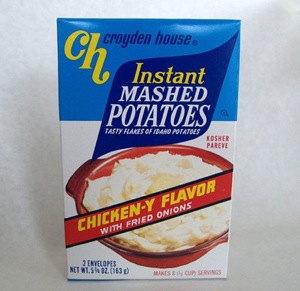 Serena: go easy on the mashups (free image Wikimedia Commons)
"For the first time, release automation is working seamlessly as part of an end-to-end ALM suite. We continue to expand and grow together into production by integrating the two to close the gap between development and operations, bringing together an advanced solution to the market and customers," said Eran Sher, co-founder of Nolio.
Serena points out that due to the growing number of critical applications, agile-driven sprint releases and requests for changes, release deployments have grown dramatically in frequency and complexity. Manual processes and lack of release automation technologies lead to unnecessary deployment errors and increased application service costs. Together, Nolio and Serena insist that they are providing a solution that combines release control, vault and automation, enabling release managers, dev/ops and IT operations teams to manage and automate the deployment of application releases and changes in the data centre and to the cloud.
"We recognised the value and power of this partnership immediately because Nolio shares Serena's core commitment to customer success," said Steve Brodie, VP of ALM development for Serena Software. "By integrating Nolio with Serena's release management components, we enable our clients to get a true process that improves visibility and alignment across business, IT and application development by implementing an effective practice – managing a release as a program."
The Serena Release Management Suite delivered with Nolio ASAP, launched today, is asserted to be the only solution to provide automated, end-to-end release management that makes it possible for companies to release across platforms, environments and application tiers.