New BlackBerry software development centre in Silicon Valley (of the Kings)
BlackBerry maker Research in Motion has announced plans to establish a software development centre in Egypt — it's first in Africa.
Local Egyptian press reports suggest that the Canadian smartphone maker will locate its new operations in Cairo's Smart Village.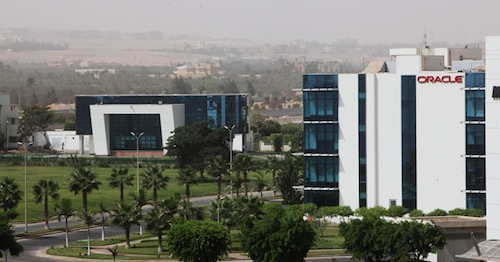 Image: the Smart Village complex is home many global IT brands
Smart Village is an industrial park located towards the west of the Egyptian capital on the main road between Cairo and the northern city of Alexandria
The company has reportedly shown more interest in the Egyptian market as a whole after the Arab Spring uprisings of 2011.
Despite continuing political uncertainty in the region, RIM appears to be pushing ahead with its plans to open in the country. The company will be in a position to employee local Egyptian software engineers as well as international staff.