Internet Explorer 9: "11 times faster than IE8"
Die hard fans of Microsoft's browser technology will be pleased to learn that Internet Explorer 9 is due for beta release this coming September. Before that milestone is reached, the company has released the forth "platform preview" version of the product for web developers to test their sites against in terms of bugs, rendering problems and general performance.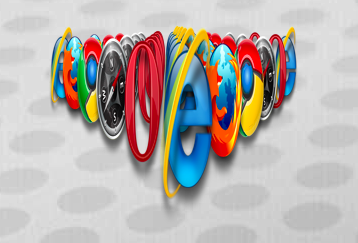 Internet Explorer 9 Flying Images Demo
According to Microsoft, platform preview number #4 benefits significantly from hardware acceleration augmentations. These improvements have come about as a result of the company working with its Windows hardware focused partners in an effort to deliver the best hardware-accelerated video and HTML5 available.
Pair this hardware tuning with the Microsoft's new JavaScript engine called Chakra – and the end result is an increase in speed of performance over Internet Explorer 8 of 11 times.
Microsoft's IE9 developer blog comments as follows, "With IE9, we have worked much more closely with the developer community. Developers have had an earlier (and more frequently updated) look at the platform. People have downloaded IE9 platform previews over 2.5 million times. The samples on the IE Test Drive site have had over 20 million visitors. The fourth platform preview of Internet Explorer 9 shows the opportunity for fully hardware-accelerated HTML5."
Developers have told Microsoft that they want better interoperability so that the same markup (in the form of tags, script and language) works consistently across different browsers. To try and enable this and allow developers to write once and have their site work everywhere, Microsoft has submitted over 2,100 tests to working groups at the W3C.
One of the side effects of this investment has been IE9's web standards compliance Acid 3 score. When Microsoft shipped IE8, its Acid 3 score was 20. With platform Preview 4 the Acid 3 score is 95.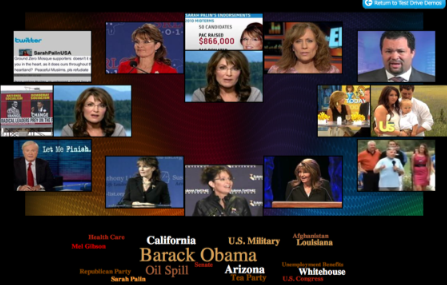 Internet Explorer 9 MSNBC demo