Forget unstructured data, we must now consider human-generated unstructured data.
Varonis Systems is keen on this human data term.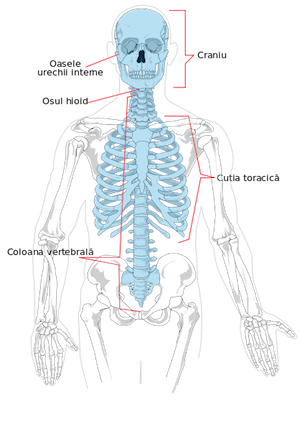 The company has launched its Unstructured Data Risk Assessment as a professional services offering to identify areas where sensitive data is potentially exposed — so that we can then implement controls.
Varonis Veep Ken Spinner says that many data-centric developers struggle with understanding the risks associated with their rapidly growing volumes of unstructured data.
What is human data?
"These are the documents, spreadsheets, presentations, media files and other business data stored in file servers and NAS devices. These include critical and often sensitive or confidential data assets and in many cases no one is aware that this information is widely accessible, often by everyone in the company," he said.
With the Varonis Unstructured Data Risk Assessment, we can empower enterprises with actionable insight into how they can best prioritise their use of Varonis technology to improve and automate data security and data management and significantly reduce the possibility of a data breach."
Working in concert with a company's IT staff after the installation of Varonis DatAdvantage, Varonis Professional Services personnel collect and analyse metadata from key infrastructure components and return a detailed, written analysis to be reviewed.
The scope of the assessment can be customised and typically includes detail on areas such as:
• Folders exposed to global access groups
• Sensitive files with global access groups
• Folders with inconsistent permissions
• Users with too much access
• Unused, but enabled user accounts