Carina by Rackspace: a cloud developer portability conduit
Rackspace has announced the free beta offering of 'Carina by Rackspace' — an instant-on native container environment.
Did you say Ai No Corrida?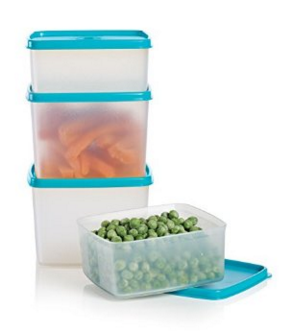 No… it's Carina.
This is a technology offering that focuses on portability i.e. allowing a customer to create and deploy a cluster for their containerised applications faster (claims Rackspace) than them doing it themselves.
Carina is a container cluster service offering that 'leverages' bare-metal performance, Docker Engine, native container tooling and Docker Swarm for orchestration that make container clusters accessible to everyone.
Why is portability so important to developers?
As recently explained here, "Containers are means of transporting software (in a reliable state) from one computing environment to another."
The developer factor
In practice this could mean software that has to move from a development team's server into a test environment or from a staging environment into 'live production' i.e. full deployment — containers could also be used in the journey from a physical machine to a virtual machine in a private or public cloud.
Rackspace reminds us that container technology consumes a fraction of the compute resources of typical virtual machines, allowing for near-instant availability, application scaling and increased application density, allowing customers to save time and money.
Zero infrastructure
"At Rackspace, our mission is to give customers industry-leading service and expertise on the world's leading technologies. Carina extends this mission as part of our strategy to support OpenStack's position as a leading choice for enterprise clouds," said Scott Crenshaw, SVP, strategy and product at Rackspace.
"Carina design makes containers fast, simple and accessible to developers using native container interfaces, while leveraging the infrastructure capabilities of OpenStack," added Crenshaw.
With Carina, developers get a 'zero infrastructure' container environment where Rackspace manages the infrastructure and Docker environment for customers.