How to manage major online events
This white paper explains how you can ensure that important online media and sporting events or coverage of major sporting fixtures don't result in major problems your network and your business processes.
Online coverage of media events, like the 2009 US presidential inauguration and global sporting events in South Africa in 2010, present a dilemma for network managers like you.

Download this free guide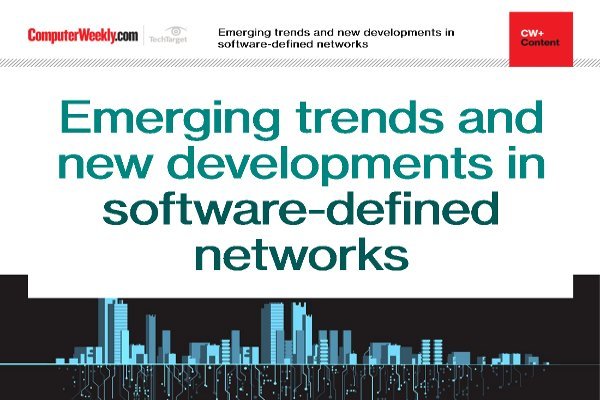 The latest developments and trends in SDN
Join us as we sit down with a number of senior IT managers from multi-national enterprises to discuss the latest trends in the world of software-defined networks.
By submitting your personal information, you agree that TechTarget and its partners may contact you regarding relevant content, products and special offers.
You also agree that your personal information may be transferred and processed in the United States, and that you have read and agree to the Terms of Use and the Privacy Policy.
On the one hand, your organisation may permit a dip in productivity or even encourage workers to view history in the making or root for their national team. On the other hand, the huge volume of traffic from many live feeds streaming to many desktops will cause havoc for the corporate network and block business traffic to remote offices.
Major event video traffic is growing fast and traditional tactics won't help maintain business processes, productivity and morale. Instead, you need to find new ways to deal with congestion so the business controls the network, not the other way around.
This white paper explains how you can: implement policies that create a win-win for your network and your employees; reduce bandwidth consumption from major media events by up to 99%; ensure consistent performance for business apps no matter how many employees are watching online.
Read more on Network monitoring and analysis