Microsoft Windows software
Microsoft Windows is the most successful and ubiquitous enterprise software product ever created, and its future developments affect nearly every IT manager in some way. Browse all the latest news and analysis about Microsoft Windows software and the issues around buying, implementing and delivering benefits from Windows.

Download this free guide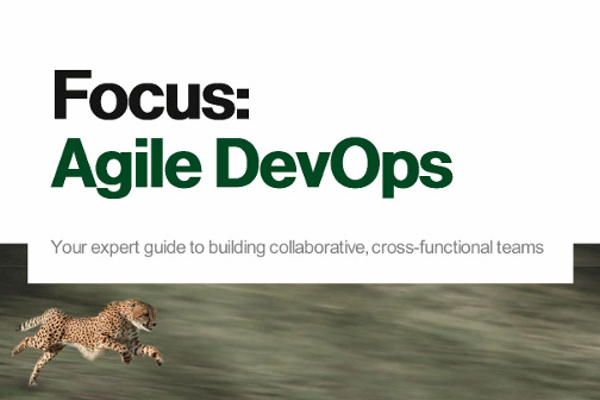 How to bring agility to your DevOps team?
Learn how to successfully adopt a DevOps in your organisation as well as how to improve the agility of the team and draw inspiration for your DevOps project from 3 case studies.
By submitting your personal information, you agree that TechTarget and its partners may contact you regarding relevant content, products and special offers.
You also agree that your personal information may be transferred and processed in the United States, and that you have read and agree to the Terms of Use and the Privacy Policy.