Converged infrastructure
The converged infrastructure concept is finding favour with enterprises that want to move away from the traditional, horizontal datacentre hardware silos, and cut the time it takes to kit out their facilities. In a converged infrastructure stack, the required servers, storage and networking equipment are all packaged together in a single, software-defined package, which is usually optimised to run a specific workload or application.

Download this free guide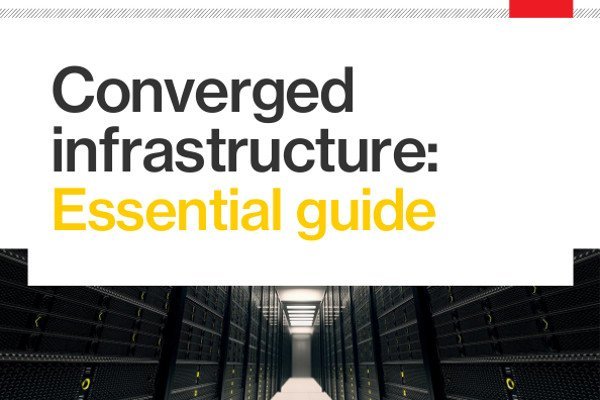 Get up and running faster than ever
Discover the performance, space and set up benefits of converged infrastructure
By submitting your personal information, you agree that TechTarget and its partners may contact you regarding relevant content, products and special offers.
You also agree that your personal information may be transferred and processed in the United States, and that you have read and agree to the Terms of Use and the Privacy Policy.