Half of Britons opt for pay as you go
Many Britons are ditching contract phones in favour of a pay as you go (PAYG) deals, according to research by a UK money-saving website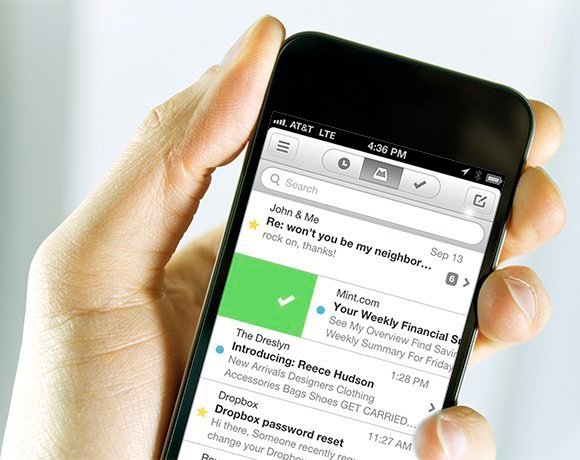 A number of Britons are ditching contract phones in favour of a pay as you go (PAYG) deals, according to research by a UK money-saving website.
Voucher Codes Pro surveyed more than 2000 UK adults and found 51% opted for PAYG rather than a long-term contract.
The survey also found 12% of people had both a PAYG phone and a contract phone, with 87% claiming their second phone was for work.
According to the results, of those with a PAYG deal, 44% recently switched from a contract. The main reason cited was to save money as their contract required them to pay more than they felt they were using.

Download this free guide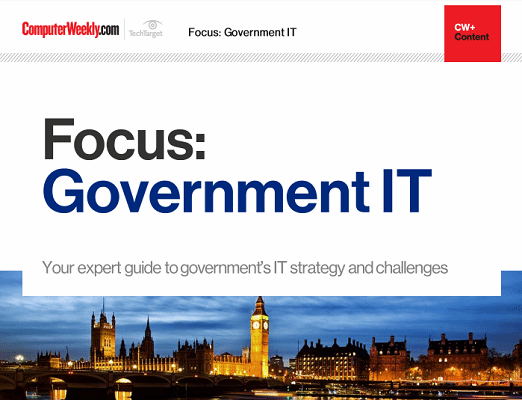 Government IT in post-Brexit Britain
Get an expert look at the government's ideas for a prosperous post-Brexit Britain as well as its ambitious 5G strategy. Features an interview with Sarah Wilkinson, chief data, digital and technology officer at the Home Office.
By submitting your personal information, you agree that TechTarget and its partners may contact you regarding relevant content, products and special offers.
You also agree that your personal information may be transferred and processed in the United States, and that you have read and agree to the Terms of Use and the Privacy Policy.
However, Voucher Codes Pro found that those using PAYG tariffs were likely to spend more than those on contract. The research showed they spent at least £11 more per month on average than those with contracts, amounting to £132 a year.
More on mobile phones
George Charles, spokesperson for VoucherCodesPro.co.uk, said: "People clearly think that having a PAYG mobile phone will save them money, but our research has shown quite the opposite.
"The thing with PAYG handsets is that you can often get packages and deals that offer benefits such as free weekend calls, or free text messages, but unless you find one that suits your usage, you'll end up topping your phone up more regularly than you think."