TSB provides £1m for government grand innovation challenge
The Technology Strategy Board (TSB) will provide the £1m prize money for the government's grand innovation challenge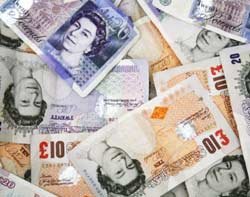 The Technology Strategy Board (TSB) will provide the £1m prize money for the government's grand innovation challenge.
The strategy unveiled by David Cameron at the G8 Innovation Conference in London today intends to push innovation in the UK. The competition will encourage the public to think about the challenges the UK is facing and how innovation can solve these problems.

Download this free guide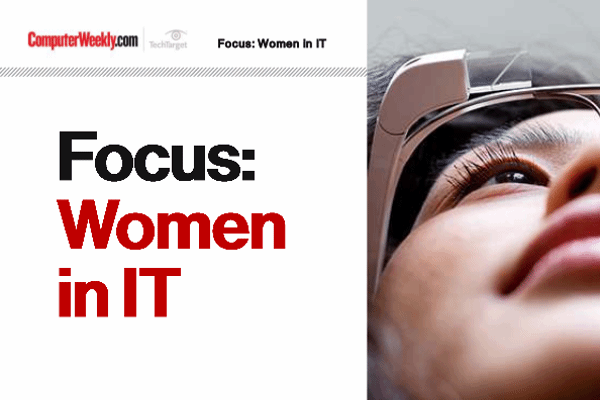 Shifting the landscape of gender and diversity
The number of women in tech in Europe is an average of 16%. This guide offers a collection of articles highlighting some of the prominent issues surrounding increasing the number of women in the IT industry.
By submitting your personal information, you agree that TechTarget and its partners may contact you regarding relevant content, products and special offers.
You also agree that your personal information may be transferred and processed in the United States, and that you have read and agree to the Terms of Use and the Privacy Policy.
The money will be taken from the TSB's existing resources.
"We hope it will galvanise the best minds in our country to think about how we can really transform our economy – and our lives – for the better," said David Bott, director of innovation programmes at the Technology Strategy Board.
The TSB is the UK's innovation agency which brings together business, research and the public sector to accelerate innovation and help to build the future economy.
The announcement was made as part of the government's Information Economy Strategy.
Speaking at the G8 Innovation Conference in London, Prime Minster David Cameron announced commitments to transform 25 of the top 50 public services over the next year to digital, including plans to give businesses a single, online view of their tax records.
Other plans will include a programme for 1.6 million small and medium-sized enterprises (SMEs) to get online over the next five years. This industry-led initiative will target SMEs that are either not online or want to improve their current online facilities, so they can do things like process electronic payments, sell goods overseas and developing cloud computing.
Read more on IT technical skills