Samsung unveils 5G technology
Samsung claims 5G mobile connectivity will be on the shelves in mobile devices by 2020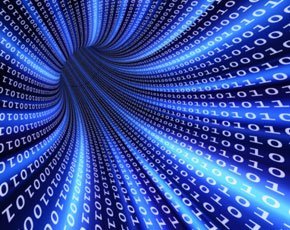 Whilst 4G is only just beginning to roll-out in the UK, Samsung is talking of the next step in mobile connectivity -- the launch of 5G.
The South Korean firm published a blog post today claiming to have made a breakthrough in the technology that could see it hit the shelves in phones and tablets by 2020.

Download this free guide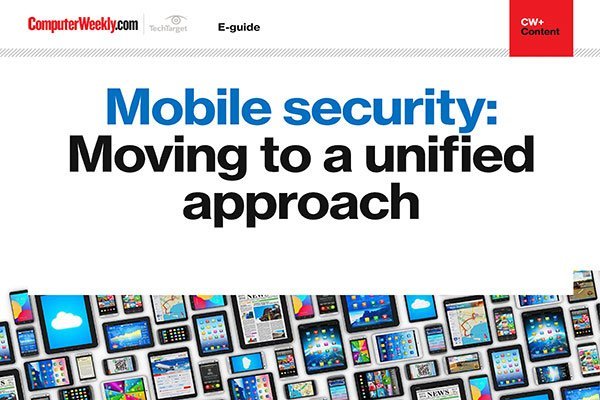 3 expert insights into how mobile security is evolving for business
Download this e-guide to read expert insights into how the current trends in mobile security strategy are showing a move from mobile device management, to enterprise mobile management and unified endpoint management - indicating an evolution towards a unified approach to mobile security.
By submitting your personal information, you agree that TechTarget and its partners may contact you regarding relevant content, products and special offers.
You also agree that your personal information may be transferred and processed in the United States, and that you have read and agree to the Terms of Use and the Privacy Policy.
It said it had created the first adaptive array transceiver technology to be used by millimetre-wave Ka bands. Samsung believes this particular frequency provides far superior speeds for mobile networks, transmitting data "several hundred times faster than current 4G."
There had been doubts as to whether the band could keep the speed up over long distances, but Samsung said its adaptive array transceiver with 64 antenna elements overcomes the loss of speed as data travels and ensures connections of over 1Gbps for 2km.
"The millimetre-wave band is the most effective solution to recent surges in wireless internet usage," said Chang Yeong Kim, head of digital media and communication at Samsung's research and development division.
"Samsung's recent success in developing the adaptive array transceiver technology has brought us one step closer to the commercialisation of 5G mobile communications in the millimetre-wave bands."
The company hopes its findings will help "invigorate" researchers around the world to push forward with the technology, evening hoping that international partnerships will form to increase the speed it comes to market.
In October, the UK government confirmed £35m for a new project for the University of Surrey to develop 5G solutions -- although £24m of which was set to come from a consortium of mobile specialists from the private sector.
Read more on Mobile networks