Reuters journalist charged with Anonymous hacking professes innocence
A Reuters journalist charged with helping Anonymous hack the LA Times website maintains he is innocent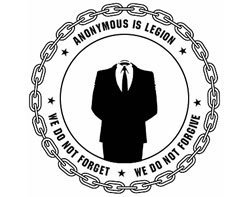 A Reuters deputy social media editor charged with conspiring to help members of the Anonymous hacktivist collective to break into the LA Times website in 2010 maintains he is innocent.

Download this free guide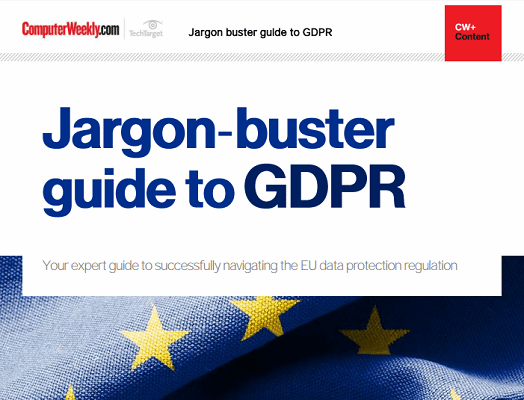 Jargon-buster guide to GDPR
The 10 most important things you need to know about GDPR, and a jargon-buster explanation for some of the key terminology.
By submitting your personal information, you agree that TechTarget and its partners may contact you regarding relevant content, products and special offers.
You also agree that your personal information may be transferred and processed in the United States, and that you have read and agree to the Terms of Use and the Privacy Policy.
The 26-year-old Mathew Keys was suspended with pay at the weekend after he indicted on three charges relating to alleged actions that took place before he joined Reuters in 2012.
He was charged under the US Computer Fraud and Abuse Act, which was enacted in the 1980s.
After Keys was fired in 2010 from a California television station that shared a content management system (CMS) with the LA Times, he allegedly passed on his access credentials for the CMS to Anonymous, the LA Times said.
New York attorney Tor Ekeland said he had been hired by Keys to represent him and that his client "maintains his innocence", according to reports.
Ekeland told Reuters he was assembling a legal team and that Keys "looks forward to contesting these baseless charges".
Keys blogged in March 2012 about his connections with Anonymous, in which he acknowledged being in chats with high-level Anonymous members who were planning hacks.
His legal representatives have said Keys' contact with the group was in the context of a journalist conducting interviews.
Keys is scheduled to be arraigned on 12 April in Sacramento, according to the court docket.