Boingo joins Deutsche Telekom for in-flight Wi-Fi in Europe
Wi-Fi hotspot firm Boingo has announced a partnership with Deutsche Telekom to deliver wireless internet to travellers on Lufthansa flights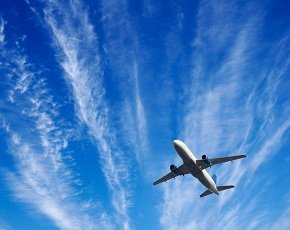 Wi-Fi hotspot firm Boingo has announced a partnership with Deutsche Telekom to deliver wireless internet to airline travellers on Lufthansa flights.

Download this free guide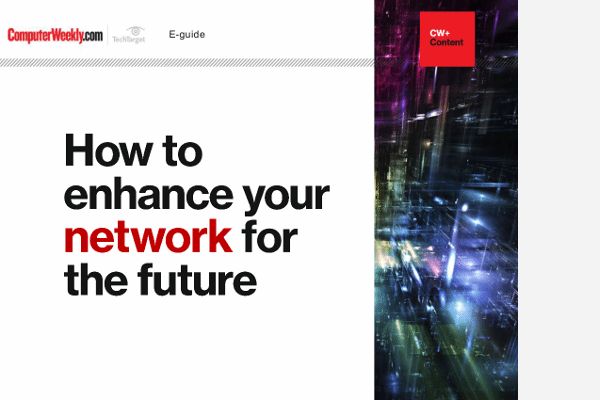 How to enhance your network for the future
Latest on networking developments and directions: NFV, self-optimising networks and IoT enabled smart cities
By submitting your email address, you agree to receive emails regarding relevant topic offers from TechTarget and its partners. You can withdraw your consent at any time. Contact TechTarget at 275 Grove Street, Newton, MA.
You also agree that your personal information may be transferred and processed in the United States, and that you have read and agree to the Terms of Use and the Privacy Policy.

Boingo is to make Wi-Fi available on transatlantic journeys from hubs in Germany to cities in the US and Canada.
"International travellers should have the opportunity to be as productive in the air as on the ground, especially during long-haul flights," said Bjorn Thorngren, director of Boingo in EMEA.
"Deutsche Telekom's service provides one more valuable way Boingo customers can use their account to stay connected on the go."
Boingo confirmed it was planning on partnering with more airlines, although it wouldn't go into particulars.
However, Deutsche Telekom is the parent company of T-Mobile in the UK and has major stakes in operators across Central Europe, including Hungary, Croatia and Slovakia..
With the merger of T-Mobile and Orange – owned by France Telecom – to become the joint venture Everything Everywhere, the network could extend even further.
Boingo is the most common Wi-Fi provider in airports.
Read more on Wireless networking