A US House Intelligence Committee has launched an investigation into the threat posed by Chinese-owned telecommunications companies in the US, and the government's response to that threat.
Specifically, the House Permanent Select Committee on Intelligence (HPSCI) will examine if expansion into the US by telecoms suppliers Huawei and ZTE gives the Chinese government an opportunity to hijack US infrastructure and conduct economic espionage.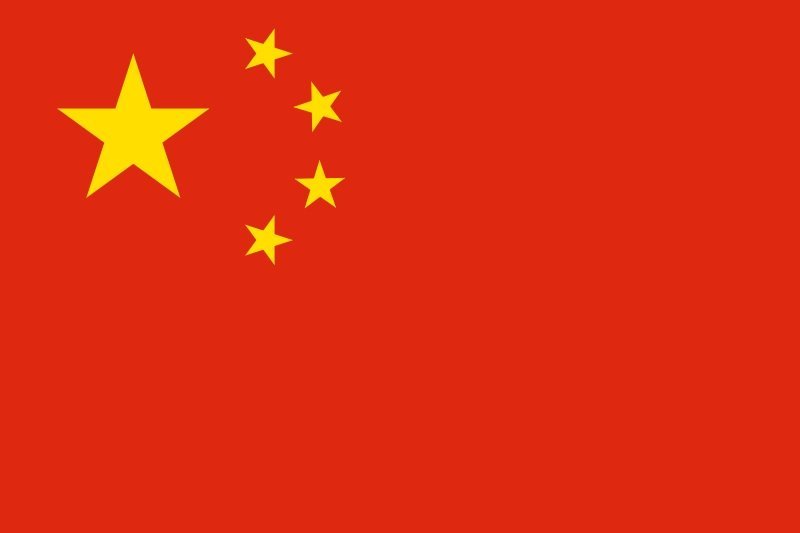 The committee will also review whether the US government and intelligence community are focused "appropriately" on discovering the full scope of the Chinese threat and developing mitigation measures to ensure the security of US telecommunications networks.
"The fact that our critical infrastructure could be used against us is of serious concern," said US Representative Mike Rogers, chairman of the House Intelligence Committee, who announce the investigation with Representative Dutch Ruppersberger in a statement on Thursday
"We are looking at the overall infrastructure threat and Huawei happens to be the 800 pound gorilla in the room, but there are other companies that will be included in the investigation as well. As the formal investigation begins, I stand by my caution to the American business community about engaging Huawei technology until we can fully determine their motives," said Rogers.
The purpose of this investigation, said Ruppersberger, is to determine to what extent Chinese communications companies are exploiting the global supply chain and how the US can mitigate this threat to national and economic security.
In September, the US Department of Commerce barred Huawei from a project to build a national wireless network, citing security reasons, and earlier in the year a US government panel blocked Huawei's plans to acquire a California-based startup, according to IDG News.
In February, Huawei asked the US government to investigate the company to dispel concerns that the company is a security threat, but has not responded to news of the investigation announced by Rogers and Ruppersberger.
ZTE said in a statement the company was committed to transparency and would cooperate with authorities' inquiries. "Our company is publicly-traded with operations in more than 140 countries and we are confident a fair review will further demonstrate ZTE is a trustworthy and law-abiding partner for all US carriers and their customers," the company said.
Email Alerts
Register now to receive ComputerWeekly.com IT-related news, guides and more, delivered to your inbox.
By submitting your personal information, you agree to receive emails regarding relevant products and special offers from TechTarget and its partners. You also agree that your personal information may be transferred and processed in the United States, and that you have read and agree to the
Terms of Use
and the
Privacy Policy
.