Are networks the key to power-efficient data centres?
Choosing a different network protocol can help to reduce power consumption of servers and storage devices.
Most discussion about green IT looks at storage devices, servers or virtualisation.
But as we discover in this searchcio.com.au article, others are turning their attention to how networks can help other components of computing infrastrucutre to go green.

Download this free guide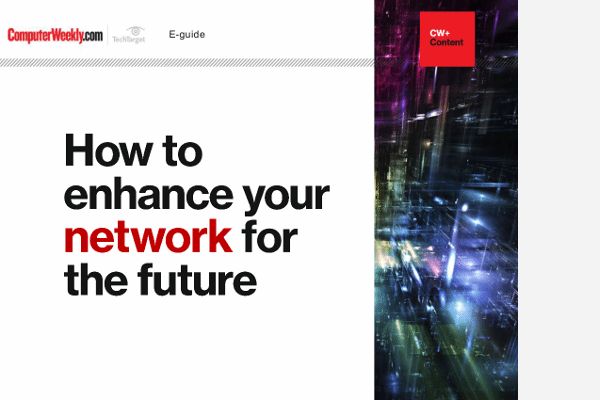 How to enhance your network for the future
Latest on networking developments and directions: NFV, self-optimising networks and IoT enabled smart cities
By submitting your personal information, you agree that TechTarget and its partners may contact you regarding relevant content, products and special offers.
You also agree that your personal information may be transferred and processed in the United States, and that you have read and agree to the Terms of Use and the Privacy Policy.

Read more on Data centre networking