e-Crimes India conference 2011 to be held in November
The annual e-Crimes Inda conference is slated to be held in the second week of November this year. Hurry up and register for this event now!
e-Crimes India conference is built around the needs of key stakeholders responsible for managing information security assets and technology risks. e-Crimes 2011 will be held on the 9th of November 2011 and will focus on issues around protecting sensitive data, securing technology and ensuring compliance with multiple regulatory requirements.

Download this free guide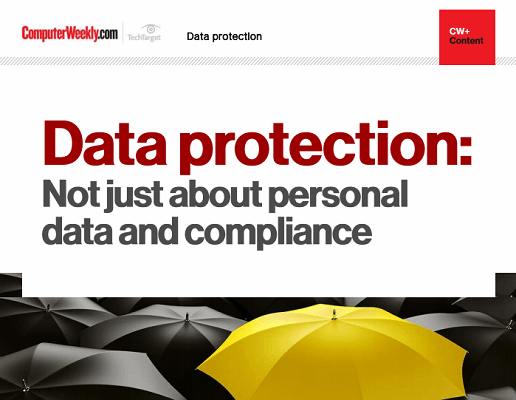 Data protection: Not just about personal data and compliance
From a hacker perspective, many organisations are still leaving the front door open and the windows unlocked. Failure to protect and handle data correctly can also result in punitive actions for companies participating in the digital economy. Wake up and get the knowledge to get protected.
By submitting your personal information, you agree that TechTarget and its partners may contact you regarding relevant content, products and special offers.
You also agree that your personal information may be transferred and processed in the United States, and that you have read and agree to the Terms of Use and the Privacy Policy.
The conference intends to provide unique perspectives on how organizations can take advantage of opportunities to increase productivity while decreasing cost and maintaining the security, integrity of IT assets.
The key themes on the e-Crimes 2011 agenda will be:

Ensuring systems and digital assets remain protected in a changing business and technological environment
Streamlining information security and risk management systems with governance and compliance requirements
Defending the enterprise network and protecting sensitive data from both internal and external threats
Protecting against fraud in the business, online and mobile environment
To register for this event please contact Sarfraz Patel at registration@blackarrow-conferences.com,
Mobile: +919833487628.
Read more on Regulatory compliance and standard requirements