Apple's iPod Touch is latest US military weapon
Apple's iPod Touch is the latest piece...
This Article Covers
RELATED TOPICS
Apple's iPod Touch is the latest piece of kit for members of the US military that is proving to be a valuable tool in Iraq and Afghanistan.
Soldiers need little training with the relatively low-cost consumer device, which can run useful applications in operational areas, according to Newsweek.

Download this free guide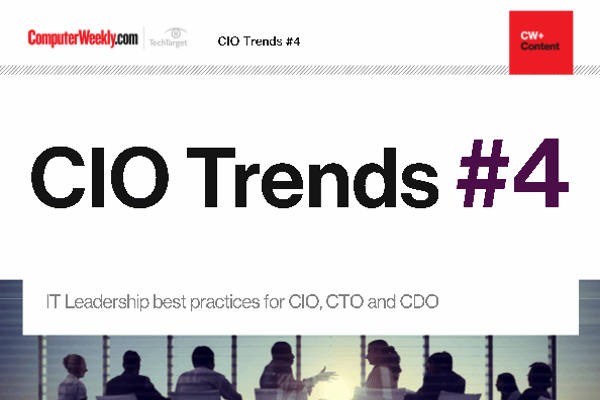 Stay on top of your game
Read about the latest trends and priorities of IT leaders: how to prepare for GDPR, make use of blockchain, transfer lessons from other sectors and become a hybrid IT and digital leader.
By submitting your personal information, you agree that TechTarget and its partners may contact you regarding relevant content, products and special offers.
You also agree that your personal information may be transferred and processed in the United States, and that you have read and agree to the Terms of Use and the Privacy Policy.
The iPod Touch enables soldiers to connect with other soldiers as well as intelligence resources such as aerial images for reconnaissance and translation software.
Soldiers can use iPod Touch apps to translate spoken and written Arabic, Kurdish and two Afghan languages, add translated phases to maps and images, and show video messages to villagers.
Another app enables solders to take a photo of a street sign and then get information on local areas such as water supplies and sympathisers.
New applications are constantly being added to the iPod Touch arsenal, such as a secure web browsing tool that prevents users from visiting websites that may contain malware.
Read more on Mobile hardware