Fake YouTube videos spread trojan
Google Reader and Picasa users should beware of invitations...
Google Reader and Picasa users should beware of invitations to view fake YouTube videos.
The invitations hide the malicious Trojan that infected Facebook users earlier this year, say security experts.
Researchers at web security firm Fortinet say a malicious program, similar to the Koobface worm that infected Facebook users this summer, is using the Google Reader and Picasa photo websites to spread.

Download this free guide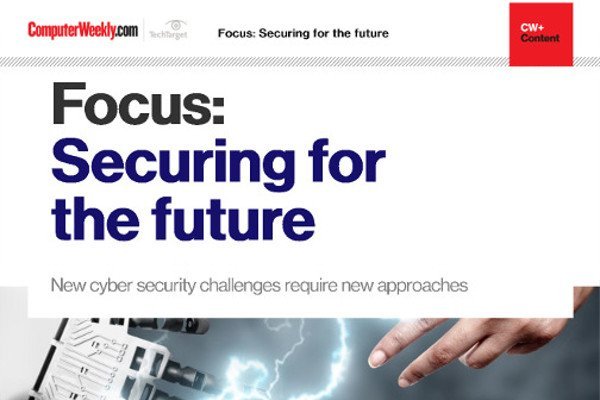 New technologies: a source of threat as well as a solution
Learn about fighting the ever evolving ransomware, IoT botnet malware and data manipulation attacks.
By submitting your personal information, you agree that TechTarget and its partners may contact you regarding relevant content, products and special offers.
You also agree that your personal information may be transferred and processed in the United States, and that you have read and agree to the Terms of Use and the Privacy Policy.
Cybercriminals are hosting images that look like YouTube videos on the Google sites. Facebook users are being invited to watch the videos.
When Facebook users try to view the videos they are told they need to download codec decompression software to enable them to do so.
Instead, they download a malicious program onto their PC. This gives the cybercriminals remote access to their data which can be used for fraud. Their machine could also be used to relay spam e-mails.
Read more on Hackers and cybercrime prevention