The Menzies hotel group has rolled out the IDeaS revenue management system across its UK hotel chain to improve its operations and cashflow.
"Having recently expanded our business, the installation of this solution from IDeaS guarantees a more scientific approach to our revenue management process, which, in turn, allows us to deploy in a much more centralised environment," said Paul Dooner, director of revenue for Menzies Hotels.

Download this free guide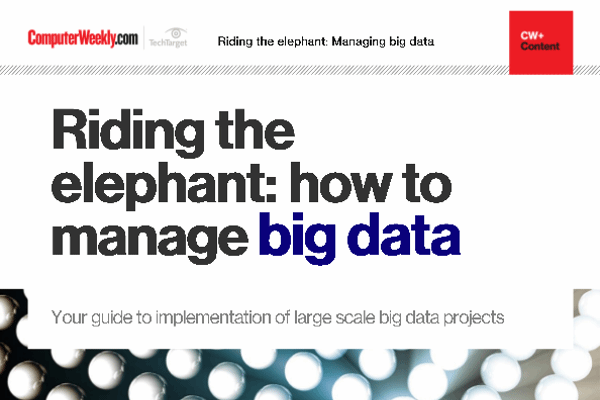 How to implement your big data project
Learn how to manage and capitalize on big data as well as the latest developments and use cases of Hadoop, Apache Spark, MapReduce and NoSQL.
By submitting your personal information, you agree that TechTarget and its partners may contact you regarding relevant content, products and special offers.
You also agree that your personal information may be transferred and processed in the United States, and that you have read and agree to the Terms of Use and the Privacy Policy.
"The key for us was the ability of the V5i On-demand revenue management solution to operate within our centralised framework and provide central business intelligence to all of our different properties and estates in the UK."
He said, "IDeaS has already proven a great help in maximising benefits during the integration and refurbishment process of seven hotels we recently acquired."
Revenue management system boosts sales at Eurostar >>
National Express boosts profits with revenue management >>
Read more on Business intelligence software