Sony confirms memory stick flaw
A security flaw in Sony's range of USB memory sticks could leave PCs vulnerable to hackers.
A security flaw in Sony's range of USB memory sticks could leave PCs vulnerable to hackers.
The vulnerability, found by security firm F-secure, is present in three models of Sony's MicroVault USB sticks, which come with fingerprint readers.

Download this free guide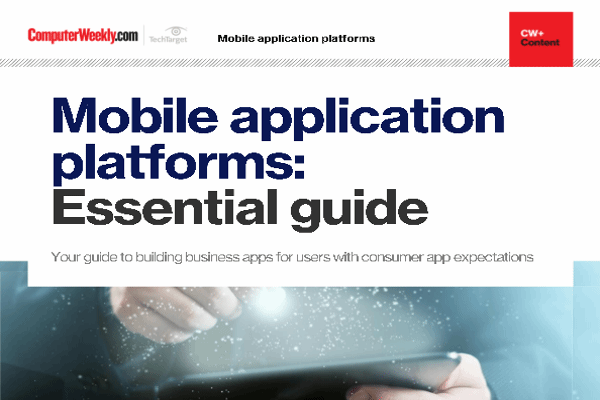 Building business apps for users with consumer app expectations
One of the mantras of modern enterprise application development is that business applications should be as easy to use as mass market consumer applications. In this guide, Computer Weekly examines the issues around mobile applications and the platforms emerging to help developers.
By submitting your personal information, you agree that TechTarget and its partners may contact you regarding relevant content, products and special offers.
You also agree that your personal information may be transferred and processed in the United States, and that you have read and agree to the Terms of Use and the Privacy Policy.
The Sony MicroVault USM-F fingerprint reader software that comes with the USB stick installs a driver that creates a hidden directory under "c:\windows\."
Researchers at F-secure said that a hacker could enter the hidden directory using the Command Prompt and create new hidden files. There were also ways to run files from this directory. Files in this directory are also hidden from some antivirus scanners (as with the Sony BMG DRM case) - depending on the techniques employed by the antivirus software.
"It is therefore technically possible for malware to use the hidden directory as a hiding place," said a posting on the F-secure blog.
Although the Sony said the models have now been discontinued, they are still available to purchase and in use.
A Sony spokesperson said: "While relatively small numbers of these models were sold, we are taking the matter seriously and conducting an internal investigation. No customers have reported problems related to situation to date."
Read more on Business applications