Microsoft to preview Indigo web services
Microsoft will preview its new web services technology next month.
Microsoft will preview its new web services technology next month.
Codenamed "Indigo" the release to software developers is intended as a prelude to a full beta release later this year.
Applications built using Indigo will be able to interact and exchange data with other applications, independent of the underlying operating platform, said Microsoft.

Download this free guide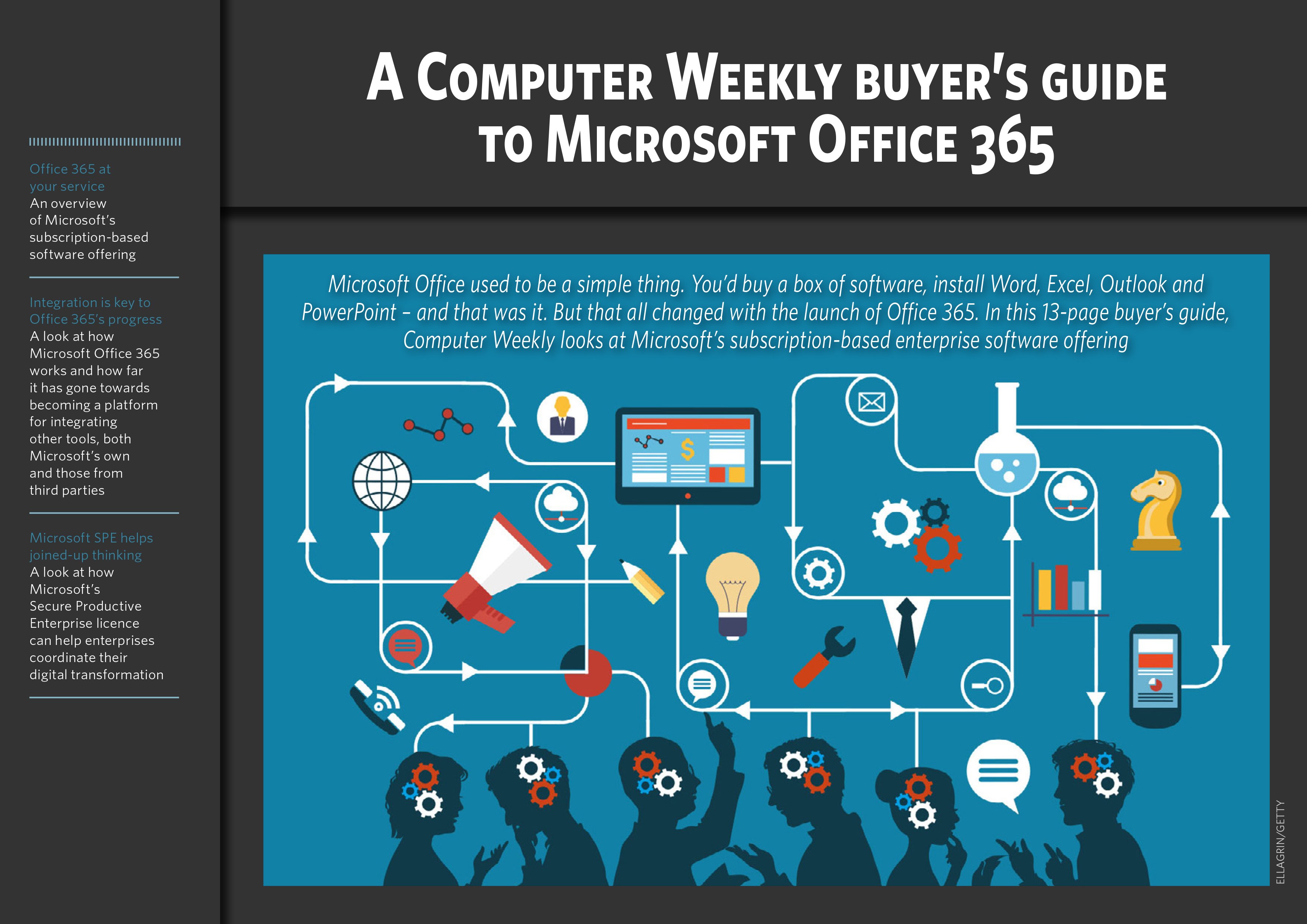 Microsoft Office 365 - The Ins and Outs
With some significant changes in recent years, including a switch to a subscription-based offering, Microsoft Office 365 is rapidly evolving. Check out how the software has evolved and what the future has in store for it.
By submitting your personal information, you agree that TechTarget and its partners may contact you regarding relevant content, products and special offers.
You also agree that your personal information may be transferred and processed in the United States, and that you have read and agree to the Terms of Use and the Privacy Policy.
Microsoft added that Indigo would offer better security and more reliable communications between applications than other solutions on the market with the help of built-in WS- specifications: a group of interoperable protocols developed by Microsoft and a range of industry partners that are designed to deliver a better web services performance.
Microsoft entered the web services market in 2002 with the launch of its .net Framework, a platform environment for building and developing web services.
Microsoft said its existing web services products would be supported by and integrated with Indigo.
Read more on Microsoft Windows software