Users abandon fixed line in favour of mobility
More phone users than ever are replacing their fixed phone lines with mobile phones.
More phone users than ever are replacing their fixed phone lines with mobile phones.
Research conducted by Mori on behalf of Nokia reveals there are over 45 milllion adults in the UK, US, Germany and South Korea who have replaced their fixed line with a mobile phone to make all their voice calls.

Download this free guide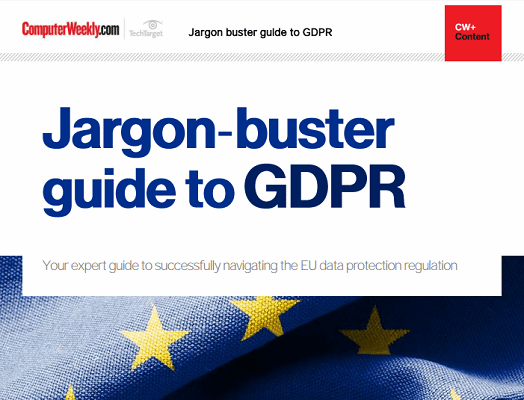 Jargon-buster guide to GDPR
The 10 most important things you need to know about GDPR, and a jargon-buster explanation for some of the key terminology.
By submitting your personal information, you agree that TechTarget and its partners may contact you regarding relevant content, products and special offers.
You also agree that your personal information may be transferred and processed in the United States, and that you have read and agree to the Terms of Use and the Privacy Policy.
The Fixed-to-Mobile Substitution (FMS) survey also reveals that a large number of respondents feel that mobile connections could replace fixed ones for accessing data.
With the appearance of Wi-Fi hotspots and the promised arrival of an even faster wireless broadband technology called WiMax next year, such sentiment may tie in with developments. Also, an increasing number of gadgets to enable users to access their e-mail and
other applications over 2.5G mobile networks are now available, with 3G still to come.
Respondents who favoured wireless data expected to move to such a service in one or two years.
But there are still reasons for the majority of adults in the surveyed countries to stick with their landlines.

For instance, almost 70% of respondents in the UK considered cost to be the key reason for choosing fixed calls ahead of mobile calls, the largest percentage of any country.
But the need for a landline for data and greater perceived reliability of a landline are important criteria in the minds of US and German users.
For more news on networks click here >>