Happy staff deliver higher productivity
The days of guaranteed low turnover of staff in the IT department are drawing to a close as spending on IT increases and new...
The days of guaranteed low turnover of staff in the IT department are drawing to a close as spending on IT increases and new projects are initiated.

Employers will need to work harder to make sure they retain the employees they value while attracting the very best IT professionals looking for new challenges.

Jos Creese, head of IT at Hampshire County Council which won the local government category in the first Best Places to Work in IT awards, believes that winning the accolade is "certainly good for recruitment".

Creese, who is one of the judges for the Best Places to Work in IT 2005 awards, is convinced that Hampshire's win "has actually helped us to focus even harder on things we could do even better. It certainly has not made us complacent."

He said it is a mistake to focus too strongly on remuneration as a strong factor in keeping employees satisfied. Instead, Creese suggests IT directors address what he calls the five Cs:

Download this free guide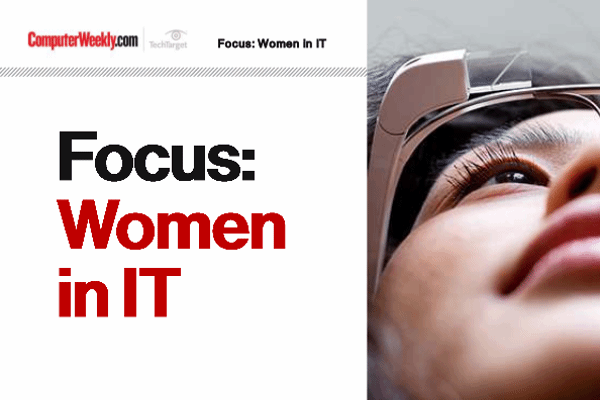 Shifting the landscape of gender and diversity
The number of women in tech in Europe is an average of 16%. This guide offers a collection of articles highlighting some of the prominent issues surrounding increasing the number of women in the IT industry.
By submitting your personal information, you agree that TechTarget and its partners may contact you regarding relevant content, products and special offers.
You also agree that your personal information may be transferred and processed in the United States, and that you have read and agree to the Terms of Use and the Privacy Policy.
Good communications with everyone (including customers, staff, colleagues and across teams)
Challenging work
Culture of support
Clarity of vision
Communications (again!)

Creese sees the pace of change accelerating, making traditional and formal processes and working practices too expensive and too slow.

In fact, he said, "the role of IT has fundamentally shifted over the past five years from operational support service to also become a strategic lever for change."

Among the many benefits to the organisation of having a happy workforce, Creese lists higher productivity since employees are prepared to work harder, increased creativity from facing a challenge with a positive attitude, willingness to accept risks and increased confidence in being able to win and overcome problems.

But it also comes down to the simple, but often overlooked, matter of enjoyment. As Creese said, "We spend a large part of our waking lives at work, so let's enjoy it!"
Read more on IT jobs and recruitment