Dell axe hits 200 Irish jobs
Dell has announced plans to lay off 200 workers at its plant in Limerick, Ireland. The hardware manufacturer is hoping to shed...

Download this free guide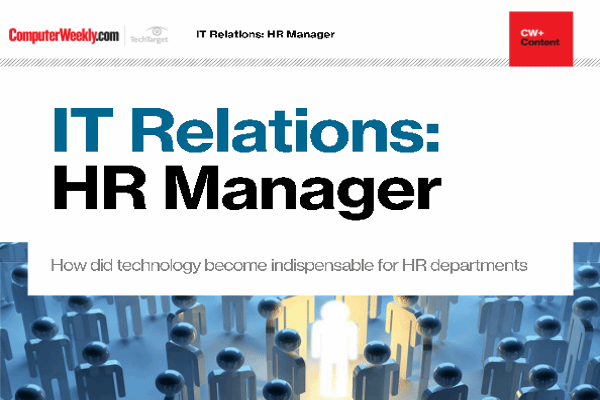 How did technology become indispensable for HR departments
HR and IT departments have begun to work closely together over the last few years. While HR historically has often received limited attention, companies now understand the key role the department plays in the business.
By submitting your personal information, you agree that TechTarget and its partners may contact you regarding relevant content, products and special offers.
You also agree that your personal information may be transferred and processed in the United States, and that you have read and agree to the Terms of Use and the Privacy Policy.

Dell has announced plans to lay off 200 workers at its plant in Limerick, Ireland. The hardware manufacturer is hoping to shed the 200 administrative staff through a voluntary redundancy programme.



The Limerick plant employs around 4500 staff, over 3000 of whom work on the production line, assembling PCs and servers for distribution in Europe.

The company said manufacturing would be unaffected by the losses, "We are continuing to recruit in the manufacturing area," Dell told CW360.com.

A representative said Dell would review its options if a sufficient number of volunteers did not emerge. "It is important we establish employee interest in the programme, but the feedback we have had from employees that have been briefed was that the terms we were offering were very fair and generous," said Dell.

The company announced in February that it was cutting 1,700 jobs, mostly from its base in Austin, Texas. Since then, there have been persistent rumours that a further 3000 redundancies could follow.

Less than a month ago, Tom Meredith, senior vice president of strategy and business development, admitted the company was considering further job losses but refused to comment on the number. "We will be ruthless in how we address our cost structure," he said.

In recent months, the company has launched large-scale price reductions in order to increase market share, but the company insists that profit margins have remained firm as a result of increased sales volumes.

Stuart Finlayson
Read more on IT jobs and recruitment