Skype Mac OS X client gets zero-day fix
Zero-day vulnerability affects Skype for Mac 5.x users; Skype to push related update this week.
Last Friday, Skype issued a statement on its security blog to notify Skype for Mac users (5.1.0.922) about a hotfix released on April 14. This manual update will deal with security issues raised by a Skype for Mac 5.x zero-day vulnerability. All previous versions remain vulnerable.

Download this free guide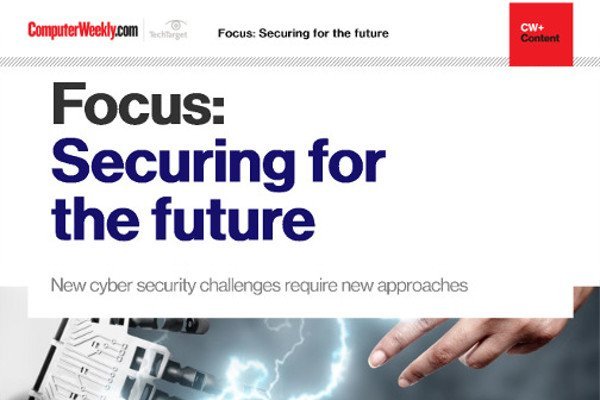 New technologies: a source of threat as well as a solution
Learn about fighting the ever evolving ransomware, IoT botnet malware and data manipulation attacks.
By submitting your personal information, you agree that TechTarget and its partners may contact you regarding relevant content, products and special offers.
You also agree that your personal information may be transferred and processed in the United States, and that you have read and agree to the Terms of Use and the Privacy Policy.
Skype will push a related update to Mac users during the week. "This new update will include some additional updates and bug fixes," says Adrian Asher, Skype's Chief Information Security officer in the blog post. "This vulnerability is related to a situation when a malicious contact would send a specifically crafted message that could cause Skype for Mac to crash."
The zero-day vulnerability takes aim at Mac OS X users by downloading a file through JavaScript. It can be termed as a potentially limited threat, since users must agree to install the software and provide a password. This malicious software was reported by Gordon Maddern of security research firm Pure Hacking, who published news of a "Skype 0day vulnerability" on his blog. Maddern maintains that Pure Hacking will not disclose details on this attack until release of the new update.
Explaining the severity of this vulnerability, Maddern writes "An attacker needs only to send a victim a message, and they can gain remote control of the victim's Mac. It is extremely wormable and dangerous."
Read more on Hackers and cybercrime prevention