News
Stay informed about the latest enterprise technology news and product updates.
Brown buildings can host green offices
NetApp's Director of Real Estate says it is possible for green companies to live in brown buildings
NetApp has opened a new Melbourne office that the company's Director of Real Estate, Michael Phelps, says is the company's "first [office to win a] 4.5 green star rating from the Green Building Council."

Download this free guide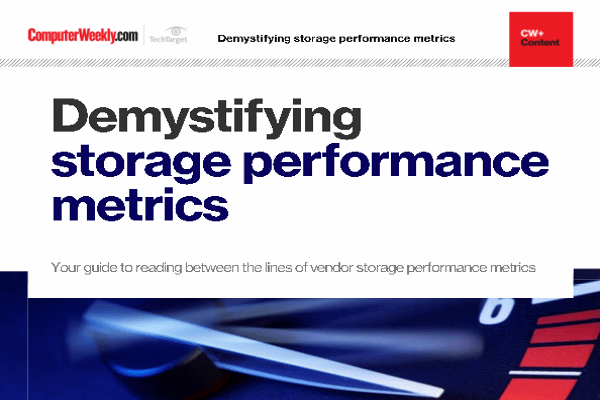 The truth behind storage metrics
Key storage metrics you need to know and how to decode IOPS, latency and read/write performance figures
By submitting your personal information, you agree that TechTarget and its partners may contact you regarding relevant content, products and special offers.
You also agree that your personal information may be transferred and processed in the United States, and that you have read and agree to the Terms of Use and the Privacy Policy.
Phelps' role sees him involved in the selection and fitout of the company's offices around the world, including the new Melbourne facility that features high efficiency lighting and a lighting system that uses motion sensors to switch off lights in unused rooms.
"If you are not in a conference room, the lights go out," Phelps says. The office's small lab boasts high-efficiency air cooling, plus a scheme to turn on equipment only when it is being used instead of running it full-time.
These features "added 5% to the cost of the fitout," Phelps told SearchCIO ANZ. "If you look at utility costs over the term of the lease, you will get that investment back."
NetApp was helped by the fact that its Melbourne office is housed in a building that already has a high green rating.
"As we lease space for our for sales organisations, we see these [buildings] as offering value to the company," he said, but added that when it is not possible to find a green building it is still possible to create an environmentally-friendly office.
"We could have walked into another building and done the same design," Phelps said. "There are designs for going into green buildings and designs for older buildings that let you get your own internal space."
"They account for your landlord and the fact that things like air handlers and efficiencies of elevators are beyond your control."