IT services sector bounced back in 2010
Businesses spent 3.1% more on IT services globally in 2010 than in 2009, signalling a recovery from the latest recession, according to Gartner.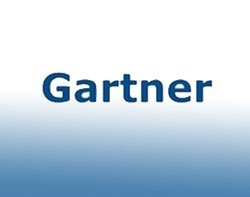 Businesses spent 3.1% more on IT services globally in 2010 than in 2009, signalling a recovery from the latest recession, according to Gartner.
Gartner recorded IT services sales worth $793bn in 2010, compared with $769bn in 2009. In 2009 there was a 5.1% decline in spending, compared with 2008, when the effects of the global recession peaked.

Download this free guide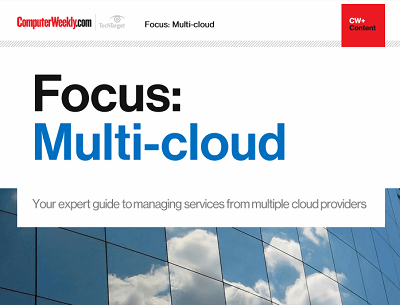 The maturity of the enterprise public cloud
Many IT leaders are increasingly coming round to the idea that sourcing services from one or more providers might be the best way to go. Join us as Computer Weekly takes a closer look at the multi-cloud approach and what providers are doing to capitalise on the trend.
By submitting your personal information, you agree that TechTarget and its partners may contact you regarding relevant content, products and special offers.
You also agree that your personal information may be transferred and processed in the United States, and that you have read and agree to the Terms of Use and the Privacy Policy.
Kathryn Hale, research vice-president at Gartner, said businesses are investing in IT services despite continued uncertainty about the economic recovery.
"There is little doubt that the effects of the global recession of 2008 and 2009 are still being felt, but the market for IT services bounced back in 2010 after a 5.1% revenue decline in 2009," she said.
The top five global service providers in terms of market share all increased revenues. Of the five, Accenture saw the biggest increase of 6.1%, while HP had the smallest growth of 0.3%.
Dean Blackmore, senior research analyst at Gartner, says Indian IT service providers continue to grow much faster than their Western counterparts, at almost 19% as a group.
"Although global sourcing makes the location of a provider's headquarters increasingly less relevant, we found that India-based suppliers continue to grow above the market average and, therefore, continue to gain market share," Blackmore said. "In a market that grew 3.1% in 2010, India-based suppliers collectively grew 18.9%, increasing their market share from 4.8% in 2009 to 5.5% in 2010."
Software support sales increased the most in 2010, with a 6.6% increase on 2009 figures, while process management and hardware support grew only 1%. Government spending across the world showed the lowest increase in IT services spending, at a modest 1.6%.
Separately, research carried out by sourcing consultancy TPI showed strong growth in business process outsourcing. In its latest index for the Emea region it found that BPO service sales in the first three months of 2011 were 65% higher than the same period a year ago.
"The resurgence of BPO activity during the first quarter of 2011 is a very encouraging sign for the outsourcing market in Emea," said Duncan Aitchison, partner and president Emea, at TPI. "If the tempo of awards continues throughout the year, BPO activity will easily surpass the region's 2010 results."
Read more on IT outsourcing