The iPad kills PC sales
Gartner has downgraded its forecast for global PC sales this year, following the popularity of tablets such as the iPad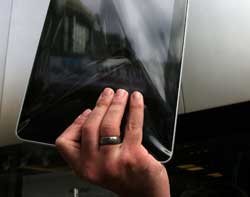 This Article Covers
RELATED TOPICS
Gartner has downgraded its forecast for global PC sales this year, following the popularity of tablets such as the iPad.
Worldwide PC shipments are forecast to reach 387.8 million units in 2011, up 10.5% from 2010, according to the firm's predictions. Gartner had previously forecast growth of 15.9% this year. Shipments in 2012 are now expected to increase by 13.6%, down from its original prediction of 14.8%.

Download this free guide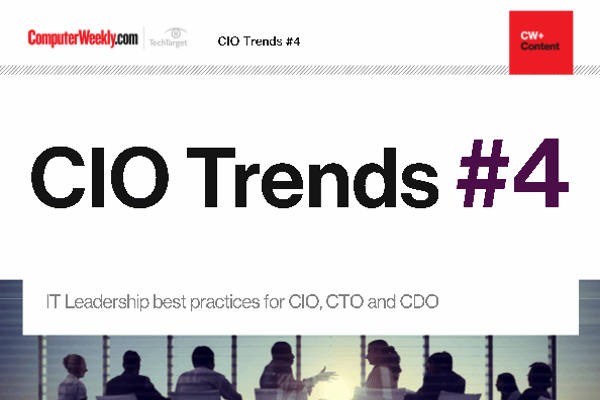 Stay on top of your game
Read about the latest trends and priorities of IT leaders: how to prepare for GDPR, make use of blockchain, transfer lessons from other sectors and become a hybrid IT and digital leader.
By submitting your personal information, you agree that TechTarget and its partners may contact you regarding relevant content, products and special offers.
You also agree that your personal information may be transferred and processed in the United States, and that you have read and agree to the Terms of Use and the Privacy Policy.
"We expect growing consumer enthusiasm for mobile PC alternatives, such as the iPad and other media tablets, to slow home mobile PC sales dramatically, especially in mature markets," said George Shiffler, research director at Gartner.
The professional market is expected to maintain double-digit growth in 2011 and 2012, as ageing PCs are replaced across all regions of the world, said Gartner.
"However, even in the professional market, media tablets are being considered as PC substitutes, likely at least delaying some PC replacements," said Raphael Vasquez, senior research analyst at Gartner.
PCs had previously averaged growth rates of 40% over the past five years, according to the analyst firm.