This Content Component encountered an error
This Article Covers
RELATED TOPICS
This Content Component encountered an error
This Content Component encountered an error
O2, the UK's second largest mobile operator, is to scrap its "all you can eat" single tariff in favour of charging separately for data, to cut traffic congestion and claw back revenue.

Download this free guide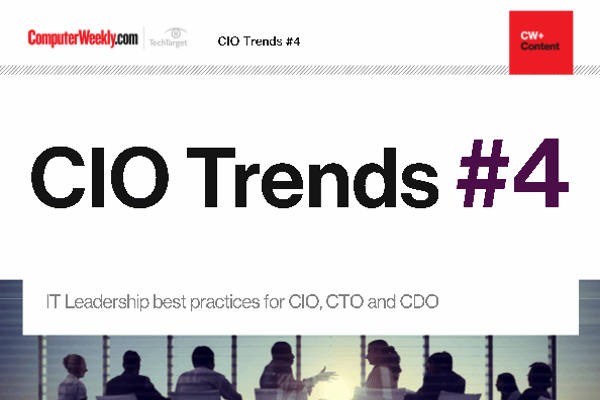 Stay on top of your game
Read about the latest trends and priorities of IT leaders: how to prepare for GDPR, make use of blockchain, transfer lessons from other sectors and become a hybrid IT and digital leader.
By submitting your personal information, you agree that TechTarget and its partners may contact you regarding relevant content, products and special offers.
You also agree that your personal information may be transferred and processed in the United States, and that you have read and agree to the Terms of Use and the Privacy Policy.
New O2 smartphone users will be liable to pay £5 per 500 Mbytes of data traffic from 24 June, when O2 launches the new iPhone 4. All its customers will have to buy O2's bolt-on data packages from 1 October.
The move comes two days after European courts threw out UK mobile operators' case to maintain high international roaming charges. As a result, UK customers with calls from or received in Europe will pay 32p and 15p respectively, each 6p cheaper than before.
It also comes in the wake of a hurried investment in extra network capacity following the introduction of Apple's iPhone, and rapidly rising data traffic that is forcing mobile network operators to put mobile data users on to fixed networks as quickly as possible to avoid congestion in their air networks.
O2 CEO Ronan Dunne said the change brought clarity to data usage charges. "We know that customers are looking for clarity in pricing as too many offers have clauses and catches which are not easy to understand," he said.
Dunne said that 97% of O2 smartphone customers would not need to buy more data capacity. The lowest bundle (500Mb) provided 2.5 times the average O2 customer's current use, he said.
New and upgrading customers will receive unlimited data until 1 October. O2 customers will still receive unlimited Wi-Fi through The Cloud and BT Openzone hotspots.
This Content Component encountered an error