Hathaway quits as acting head of US cyber security
Acting White House head of cyber security Melissa...
Acting White House head of cyber security Melissa Hathaway has resigned ahead of a president Barack Obama making a permanent appointment to the post he created in May.

Download this free guide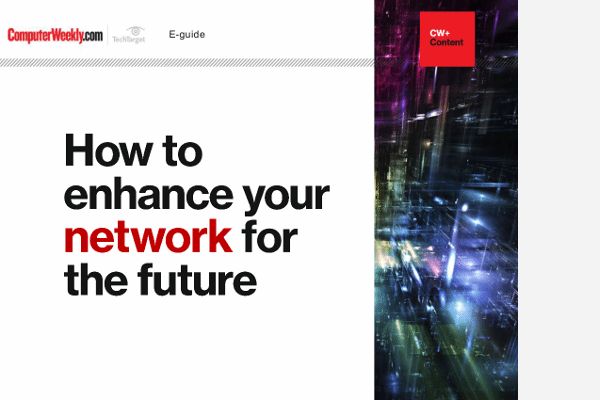 How to enhance your network for the future
Latest on networking developments and directions: NFV, self-optimising networks and IoT enabled smart cities
By submitting your email address, you agree to receive emails regarding relevant topic offers from TechTarget and its partners. You can withdraw your consent at any time. Contact TechTarget at 275 Grove Street, Newton, MA.
You also agree that your personal information may be transferred and processed in the United States, and that you have read and agree to the Terms of Use and the Privacy Policy.

Hathaway, who has been on loan from the Office of the Director of National Intelligence, said she had resigned for personal reasons, according to the Wall Street Journal.
The White House issued a statement expressing gratitude for Hathaway's "dedicated service" and for the significant progress she and her team have made.
The move confirms speculation that Hathaway is out of the running to become the US national coordinator for cyber security, according to the Financial Times.
She was tipped for the job after leading the Obama administration's 60-day review of the federal government's cybersecurity capabilities.
New front runners for the post include former Clinton assistant defence secretary Franklin Kramer and former White House IT security advisor Howard Schmidt.
Hathaway is to leave her post on 21 August, but plans to continue working in cybersecurity, according to US media reports.
Read more on IT jobs and recruitment