Outsourcing confidence grows amid recession
Forty percent of outsourcing suppliers are more...
Forty percent of outsourcing suppliers are more confident in the UK market than they were in 2008, according to the National Outsourcing Association (NOA).

Download this free guide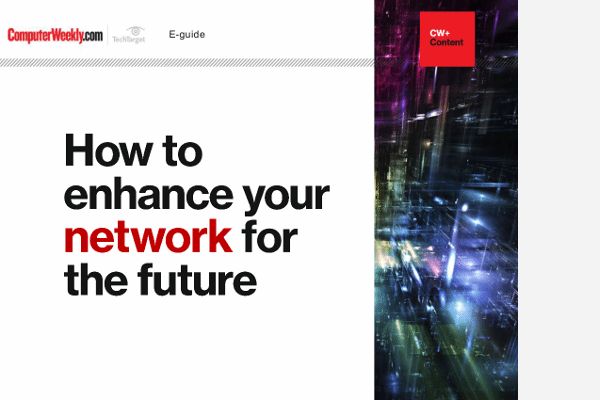 How to enhance your network for the future
Latest on networking developments and directions: NFV, self-optimising networks and IoT enabled smart cities
By submitting your email address, you agree to receive emails regarding relevant topic offers from TechTarget and its partners. You can withdraw your consent at any time. Contact TechTarget at 275 Grove Street, Newton, MA.
You also agree that your personal information may be transferred and processed in the United States, and that you have read and agree to the Terms of Use and the Privacy Policy.

The NOA's latest research showed an 8% growth in outsourcing spending over the last year. The IT outsourcing market grew 12% and business process outsourcing grew6%.
The extension of existing contracts hadthe greatest impact on outsourcing service providers' turnover, according to 40% of respondents. Ninety per cent of respondentssaid customers taking outsourced work back inhouse had a low impact.
The most common contracts types also changed over the last year. Outsourcing contracts have decreased in length according to 18%. But 90% of respondents say the value of contracts have remained the same or increased.
Martyn Hart, Chairmen of the NOA, said outsourcing has always been seen as a way for a business to cut costs, and shouldnot be surprising the industry continuesto grow.
"However, with the increased pressure on companies to cut costs, many are pushing through higher volume low-cost contracts, over shorter time frames, which more often than not sets the outsourcing contract up to fail" he said.
Read more on IT outsourcing