Nato is to use Autonomy's Intelligent Data Operating Layer (IDOL) technology to analyse news and data relevant to protecting its 28 member nations.

Download this free guide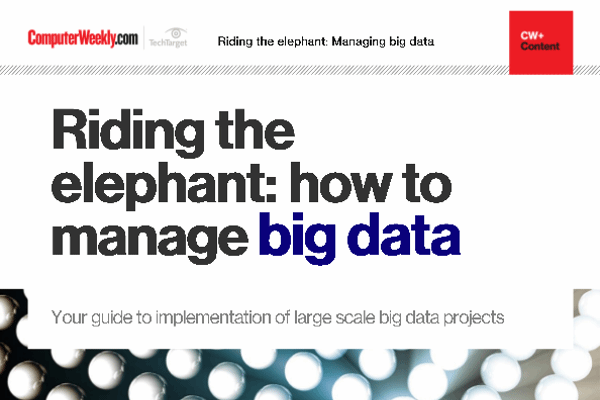 How to implement your big data project
Learn how to manage and capitalize on big data as well as the latest developments and use cases of Hadoop, Apache Spark, MapReduce and NoSQL.
By submitting your personal information, you agree that TechTarget and its partners may contact you regarding relevant content, products and special offers.
You also agree that your personal information may be transferred and processed in the United States, and that you have read and agree to the Terms of Use and the Privacy Policy.
More than 300 Nato intelligence analysts are using Cambridge-based Autonomy's technology daily to access, retrieve, process and analyse open source information from different news agencies and websites. This number is likely to grow, Nato said.
Nato system manager Bernard Frala said Nato needed to index all the external content coming from several repositories and make that information easily available to its experts.
Nato chose IDOL for its ability to form an understanding from unstructured information and to identify patterns between disparate pieces of information. Features such as categorisation, clustering, and hyperlinking provided real-time analysis of breaking news.
Its language-independence played a decisive role in keeping Nato officials abreast of developments and breaking stories across the world, Frala said.
Autonomy's regional manager for northern Europe, Victor Cohen, said several national security agencies had been using IDOL for years.
Read more on Business intelligence software